Please E-mail suggested additions, comments and/or corrections to Kent@MoreLaw.Com.
Help support the publication of case reports on MoreLaw
Date: 07-29-2022
Case Style:
Victoria Fuhrman v. Chase Keller, Ham Sandwich LLC and Level Property Management LLC
Case Number:
Judge: Not Available
Court: District Court, Blackhawk County, Iowa
Plaintiff's Attorney: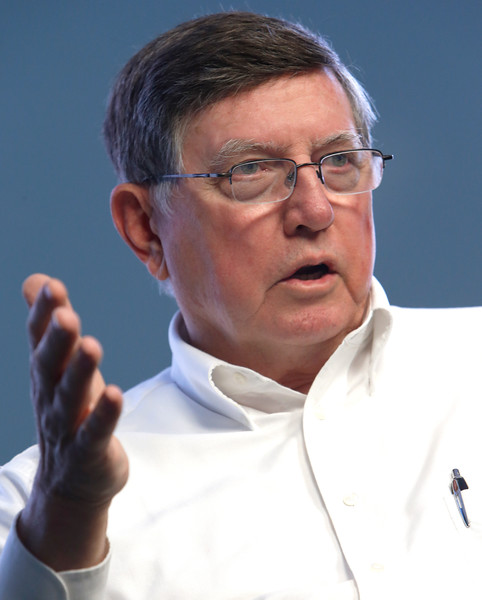 Defendant's Attorney: Not Available
Description: Waterloo, Iowa personal injury lawyer represented Plaintiff, who sued defendants on premises liability claiming that her child was exposed to lead paint in violation of the Landlord Tenant Act or the Residential Lead-Based Paint Hazard Reduction Act.

Victoria Fuhrman claimed that Defenants failed to disclose the presence of lead paint in the Logan Avenue apartment where she and her son began living in December 2018. The son was later found to have high levels of lead in his bloodstream. He was hospitalized for eight days and continues to have behavioral issues consistent with lead exposure.

Defendants claimed that they did not know about lead in the building and had provided Fuhrman with an EPA-approved lead safety brochure when she moved in.
Outcome: Defendants' verdict.
Plaintiff's Experts:
Defendant's Experts:
Comments: