Please E-mail suggested additions, comments and/or corrections to Kent@MoreLaw.Com.
Help support the publication of case reports on MoreLaw
Date: 06-28-2022
Case Style:
Kathryn L. D. Department of Child Safety, S.L.
Case Number: 1 CA-JV-21-0280
Judge: Swann
Court: Arizona court of Appeals, First Division on appeal from the Superior Court, Maricopa County
Plaintiff's Attorney: Jeffier R. Blumm
Defendant's Attorney: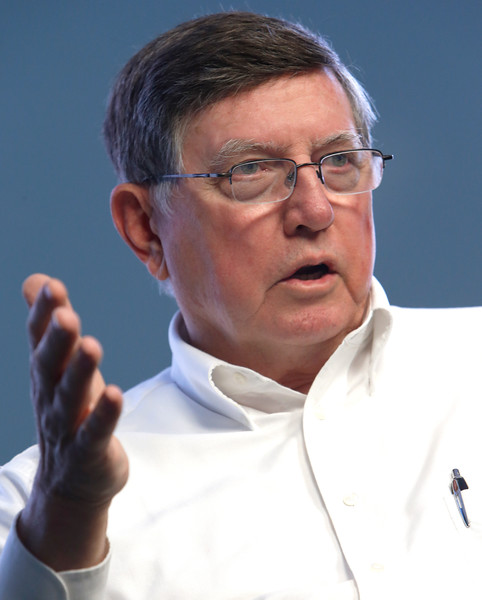 Description: Phoenix, Arizona family law lawyer represented Defendant in a termination of parental rights to her daughter.


¶2 In April 2019, police responded to a call regarding an ongoing domestic violence incident involving Mother and S.L.'s father ("Father"). Father fled the scene before police arrived. Mother had a broken nose and was hospitalized. The Department of Child Services ("DCS" or "the Department") received a report that seven-year-old S.L. and her two older sisters[1] (collectively, "the children") were present during the incident and that the home's water had been turned off.

¶3 In June 2019, DCS received a report that Father had threatened to kill the children's maternal grandmother ("Grandmother") for calling the police regarding the April incident. DCS also learned that the children were left with Grandmother. After the parents had not been seen in ten days, DCS took temporary custody of the children and placed them with their maternal grandfather. The children moved to a licensed group home in November 2019 before being placed with Grandmother in January 2020.

¶4 In June 2019, DCS filed a petition alleging the children weredependent with respect to Mother due to her inability to meet their basic needs and the parents' long history of domestic violence. The following week, Mother appeared for the preliminary protective hearing where the court ordered that the children remain in DCS custody. The court also directed Mother to begin individual counseling with a domestic violence component as well as rule-out substance abuse testing to determine if drug treatment would be necessary.
Kathryn L. v. Dep't of Child Safety (Ariz. App. 2022)


¶5 The court found the children dependent as to Mother in September 2019 after she failed to appear at the dependency hearing. The court also approved a case plan of family reunification.

¶6 Mother initially participated in supervised visits with the children and attended parent aide classes. However, the visits stopped altogether when Mother moved to Chicago from May to September of 2020. Mother testified that she moved for work, as she could not find employment in Phoenix due to the COVID-19 pandemic. She did not stay in regular contact with the children while out of state.

¶7 Two months after Mother returned to Arizona, DCS requested the court change the children's case plan to severance and adoption. At that point, Mother had not completed any of the services requested by DCS, nor had she complied with court-ordered drug testing. DCS filed a motion to terminate Mother's parental rights in November 2020, alleging nine- and fifteen-months in out-of-home placement. Mother began drug testing that same month. She also enrolled in-and subsequently completed-the TERROS Substance Use Treatment Program.

¶8 The termination adjudication originally was set for March 2021. DCS requested the court continue the trial so it could evaluate whether Mother's recent engagement with services would "result in sustained progress towards reunification." The court granted the motion and continued the trial to June 2021. After Mother tested positive for methamphetamine, DCS decided to maintain its request for termination. The superior court held trial on June 2, June 3, and July 29, 2021.

¶9 In September 2021, the court entered an order terminating Mother's parental rights. Mother appeals.


Outcome: Affirmed
Plaintiff's Experts:
Defendant's Experts:
Comments: