Please E-mail suggested additions, comments and/or corrections to Kent@MoreLaw.Com.
Help support the publication of case reports on MoreLaw
Date: 06-14-2022
Case Style:
In re Marriage of Wenjin Liang and Lu Shi
Case Number: 17D008174
Judge: Barry S. Michaelson
Court: Superior Court, Orange County, California
Plaintiff's Attorney: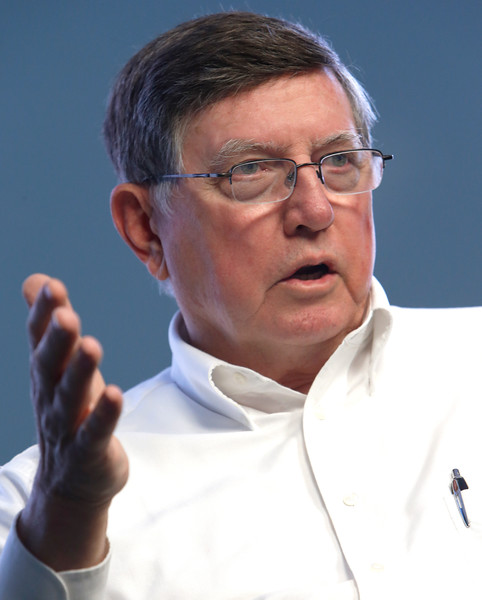 Defendant's Attorney:
Description: Santa Ana, California family law lawyers represented the parties in a divorce case.


Mother and Father were married in 2011, and their child was born the following year. In 2017, the parents separated and began the underlying dissolution proceedings. Two years later, the parties entered into a February 2019 marital settlement agreement the trial court incorporated into its judgment of dissolution the following month.

In December 2020, Mother filed a declaration requesting the trial court to order, among other things, that Father "refund" her $100, 000. Mother alleged that, as part of her assent to the marital settlement agreement, she agreed to accept $100, 000 less in the parties' division of community assets so that Father could use the money to pay for any child support obligations the court ordered in the future.


The trial court held a February 8, 2021, hearing on Mother's requests; she appeared and Father did not. After determining Father had received notice of the hearing, the court received evidence and heard oral argument by Mother's counsel. In a minute order the same day, the trial court granted Mother's request and ordered Father to pay Mother $100, 000. The minute order did not direct a further written order to be prepared, but Mother's counsel did later submit a formal order the court signed on April 1, 2021. We will refer to the two orders collectively as the court's payment ruling.

Father unsuccessfully moved the trial court to vacate its payment ruling. Father based his motion on Code of Civil Procedure section 473, subdivision (b), and asserted he had "not appear[ed] at the February [8], 2021 hearing due to [a health situation] and inadvertently sle[pt] through the hearing." The court denied the motion at an August 4, 2021, hearing and Father filed this appeal on August 31, 2021, challenging both the payment ruling and the court's denial of his request to vacate it.

Outcome: Mother's motion to dismiss that was ordered to be decided with the appeal is granted in part. Father's appeal from the trial court's February 8, 2021, minute order and April 1, 2021, signed order is dismissed as untimely. The court's August 4, 2021, postjudgment order denying Father's motion to vacate is affirmed. Mother shall recover her costs on appeal.

Plaintiff's Experts:
Defendant's Experts:
Comments: