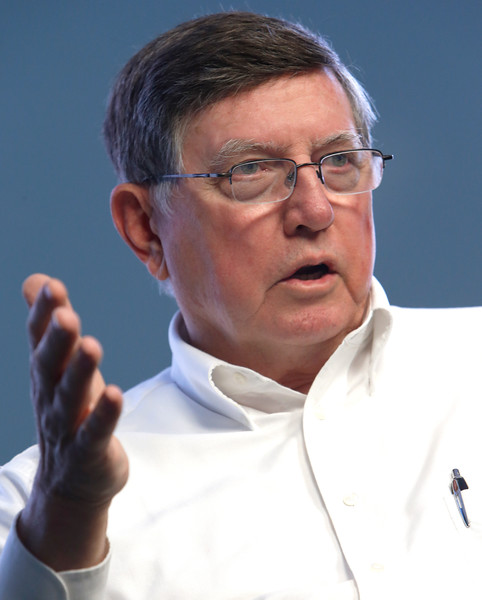 Defendant's Attorney: Elsa Buss, John Kohnke and Peter Jacxsens
Description: Chicago, Illinois personal injury lawyer represented Plaintiff, who sued Defendant on premises liability theory.


Wooden pallets are unsung heroes of the economy. They are modern workhorses for the distribution of just about every consumer product. They facilitate the efficient movement of heavy goods between manufacturers, distributors, and retailers. Good luck trying to buy a consumer product that did not, at some point, hitch a ride on a pallet.

But sometimes pallets can get in the way and pose a danger to the workforce. They aren't tall, but they're wide, and they take up space. Worse yet, they are low to the ground, sitting right about ankle level. They're at the perfect height to trip someone. And for Plaintiff Jason Burns, that's precisely what happened.

Burns delivered a tractor trailer full of paint-related supplies to a Sherwin-Williams store. He pulled up to the back of the store, and began to unload. He used a walkie - a hand-operated electric forklift - to move the pallets. At first, things went smoothly.

But then he took a tumble. He walked backwards out of the garage while using the walkie, down a short ramp. As he backed up, he moved toward a dumpster, and he spotted a few oversized, empty pallets. He tried to stop the walkie, but it was too late. The walkie had

1

momentum and, like anything heavy, it can't stop on a dime. His foot became lodged between the walkie and the pallets, and then he fell.

Burns filed suit against Sherwin-Williams for his injuries. The complaint offers a number of theories why, in his view, Sherwin-Williams acted negligently. Burns claims that the company failed to exercise ordinary care by leaving pallets in a work area, and by providing an unsafe walkie that was unsuitable for the job. He offered expert testimony to support his claims.


Outcome: Motion for summary judgment granted.
Plaintiff's Experts:
Defendant's Experts:
Comments: