Please E-mail suggested additions, comments and/or corrections to Kent@MoreLaw.Com.
Help support the publication of case reports on MoreLaw
Date: 06-30-2022
Case Style:
United States of America v. John Patrick Couch, M.D. and Dr. Xiulu Ruan
Case Number: 1:15-cr-00088-CG-B
Judge: Callie V. S. Granade
Court: United States District Court for the Southern District of Alabama (Mobile County)
Plaintiff's Attorney: United States Attorney's Office
Defendant's Attorney: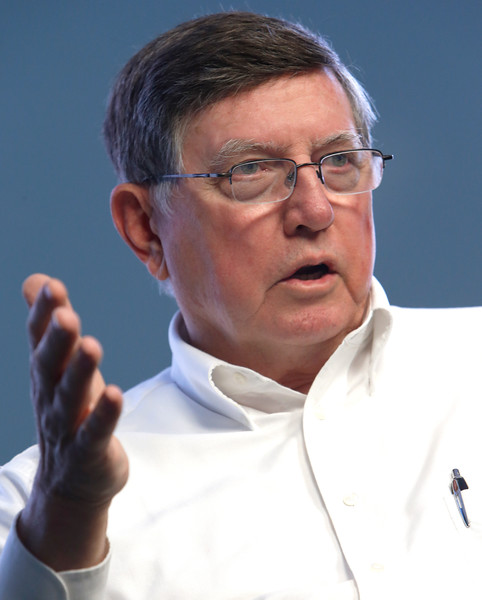 Description: Mobile, Alabama criminal defense lawyer represented defendant charged with conspiracy to distribute controlled substances and racketeering.

The government accused the defendants of over prescribing pain killers.

"Petitioners Xiulu Ruan and Shakeel Kahn are medical doctors licensed
to prescribe controlled substances. Each was tried for violating 21
U. S. C. §841, which makes it a federal crime, "[e]xcept as authorized[,]
. . . for any person knowingly or intentionally . . . to manufacture, dis-
tribute, or dispense . . . a controlled substance." A federal regulation
authorizes registered doctors to dispense controlled substances via
prescription, but only if the prescription is "issued for a legitimate
medical purpose by an individual practitioner acting in the usual
course of his professional practice." 21 CFR §1306.04(a). At issue in
Ruan's and Kahn's trials was the mens rea required to convict under
§841 for distributing controlled substances not "as authorized." Ruan
and Kahn each contested the jury instructions pertaining to mens rea
given at their trials, and each was ultimately convicted under §841 for
prescribing in an unauthorized manner. Their convictions were sepa-
rately affirmed by the Courts of Appeals."
Outcome: Defendants were found guilty and were sentenced to Imprisonment 240 months, to run concurrently with the terms imposed as to Counts 2-7, 13-15, 17 & 19. Recommendation to BOP: (1) substance abuse treatment, (2) mental health treatment, (3) housed as close to Mobile, AL as possible that meets criteria of the prior recommendations. SRT 3 years, to run concurrently with the terms imposed on Counts 2-7, 13-15, 17 & 19. Special conditions (1) substance abuse testing, (2) substance abuse treatment, (3) mental health treatment, (4) model search condition, (5) credit restrictions (6) financial information to Probation. Restitution $16,844,569.03. SA $100.00.

Reversed by the United States Supreme Court on June 30, 2022.

The court also threw out the convictions of doctors in three similar cases across the country.

Prosecutors must prove not only that the doctors acted outside the course of usual practice but "knowingly or intentionally" violated that standard.
Plaintiff's Experts:
Defendant's Experts:
Comments: