Please E-mail suggested additions, comments and/or corrections to Kent@MoreLaw.Com.
Help support the publication of case reports on MoreLaw
Date: 03-30-2022
Case Style:
Anatolia Restaurant, LLC, et al. v. Amanda Burton and The Workers' Compensation Commission
Case Number: 2022 OK CIV APP 8
Judge: Deborah Barnes
Court: Oklahoma Court of Civil Appeals, Division IV on appeal from the Oklahoma Workers Compensation Commission (Oklahoma County)
Plaintiff's Attorney: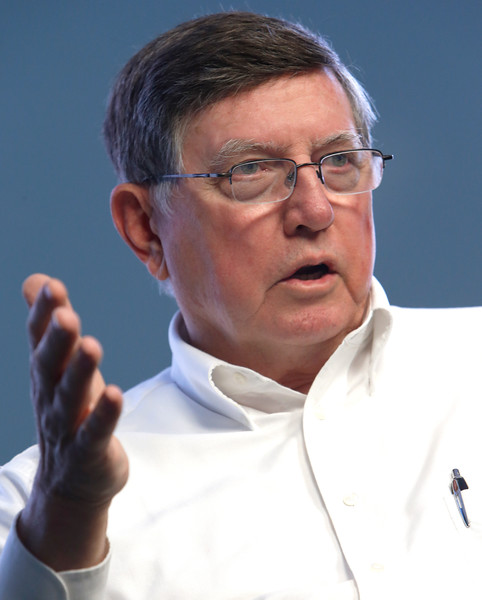 Defendant's Attorney: Mia C. Rops
Description: Oklahoma City, Oklahoma workers' compensation lawyer represented Petitioner who filed a claim against her employer for a on the job injury.

Claimant alleged she sustained a "sprain/strain" to her left knee on January 3, 2019, as a result of slipping and falling on an ice- and snow-covered sidewalk outside her place of employment. At the hearing before the ALJ held in June 2020, Claimant requested "an order of compensability for injury to the left knee," as well as "a Form A physician." Employer denied Claimant sustained a compensable injury in the course and scope of her employment, asserting that when Claimant fell she "had clocked out for the day, [and] was in a parking lot that was not owned[,] maintained [and] operated by [Employer]." In addition, Employer requested that, if the injury was found to be compensable, the ALJ make "a specific finding of what the injury is." Employer stated: "We know that it's the left knee, but based on the medical evidence submitted, along with the July 2019 MRI, [Employer] would like to know what the injury that was caused by her accident is."
Outcome: Sustained.
Plaintiff's Experts:
Defendant's Experts:
Comments: