Please E-mail suggested additions, comments and/or corrections to Kent@MoreLaw.Com.
Help support the publication of case reports on MoreLaw
Date: 07-22-2022
Case Style:
United States of America v. Kyle R. Halgrimson
Case Number: 2:20-cr-00190-PP
Judge: Pamela Pepper
Court: United States District Court for the Eastern District of Wisconsin (Milwaukee County)
Plaintiff's Attorney: United States Attorney's Office
Defendant's Attorney: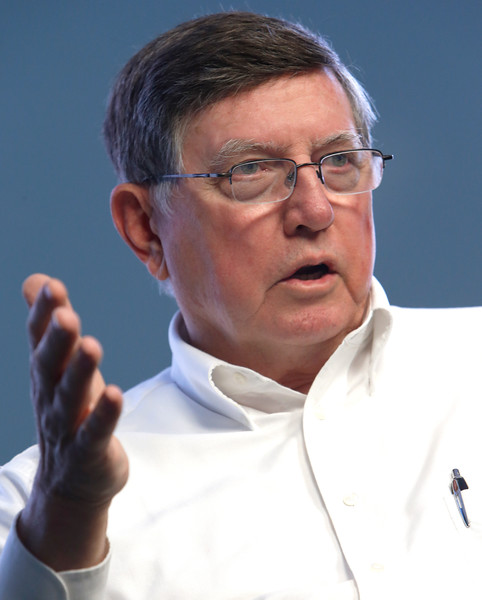 Description: Milwaukee, Wisconsin criminal defense lawyer represented Defendant charged with sexual exploitation of children.

Kyle R. Halgrimson, atge 38, from Beaver Dam, Wisconsin, acknowledged that he had recorded his girlfriend at the time, Angelique Boll, having intercourse with a child on several different occasions. Angelique Boll is also charged in this case with production of child pornography. Boll has entered a plea of not guilty, and her case is scheduled for trial starting on October 31, 2022. Like all defendants, Boll is presumed innocent unless and until the charges have been proven beyond a reasonable doubt.

This case was investigated by the Beaver Dam Police Department. It was prosecuted by Assistant United States Attorney's Megan J. Paulson and Abbey M. Marzick.
Outcome: Defendant was sentenced to 180 months. Supervised Release: 5 years. Special Assessment: $100.
Plaintiff's Experts:
Defendant's Experts:
Comments: