Please E-mail suggested additions, comments and/or corrections to Kent@MoreLaw.Com.
Help support the publication of case reports on MoreLaw
Date: 07-01-2022
Case Style:
Michelle Huber v. Cross and Blue Shield of Florida, Inc.
Case Number: 2:20-cv-03059-MVL-JVM
Judge: Mary Ann Vial Lemmon
Court: United States District Court for the Eastern District of Louisiana (Orleans Parish)
Plaintiff's Attorney: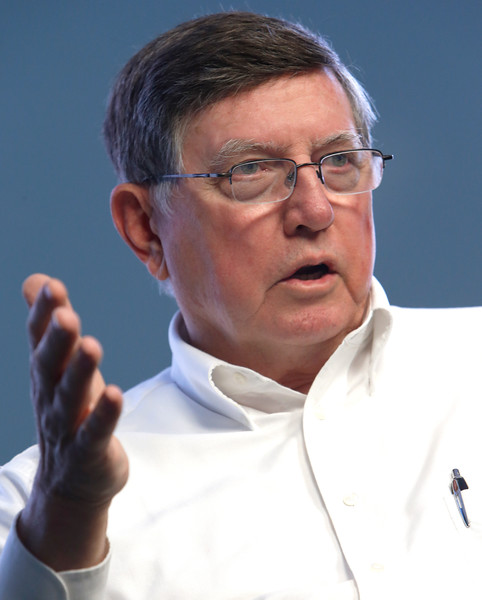 Defendant's Attorney: Susan Fahey Desmond and Amanda Wingfield Goldman
Description: New Orleans, Louisiana civil rights lawyers represented Plaintiff, who sued Defendants on an Americans with Disabilities Act violation theory.


Plaintiffs suit alleges defendant, Blue Cross and Blue Shield of Florida ("BCBS"), violated the Americans with Disabilities Act, 42 U.S.C. §12101, et seq., and the Louisiana Employment Discrimination Law, La. R.S. § § 23:322 and 23:323, by terminating her on account of her disability and failing to accommodate her as required by statute by not excepting her from a drug testing requirement that flagged her as positive for impermissible drug use due to her use of hemp-based CBD oil to control her migraines.

Outcome: Dismissed.
Plaintiff's Experts:
Defendant's Experts:
Comments: