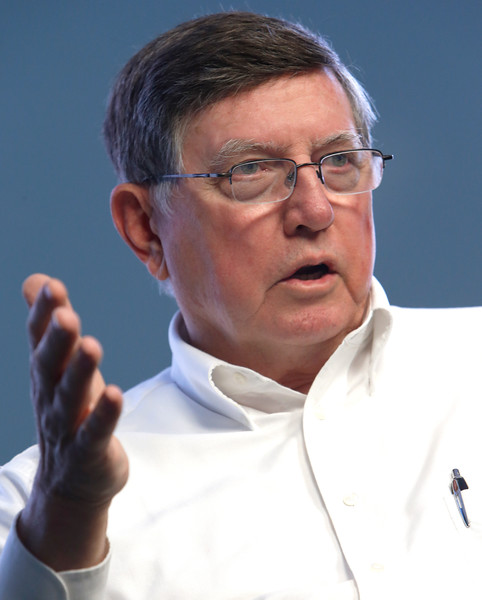 Defendant's Attorney:
Description: East St. Louis, Illinois employment law lawyer represented Plaintiff, who sued defendant on a disability discrimination theory for violation of the Americans With Disabilities Act.

This is a disability discrimination matter filed by Plaintiff Ford, filed against her employer Becton. On December 8, 2020, Ford filed her complaint against Becton, indicating that she has an "undetermined autoimmune disorder and/or immune deficiency." (Doc. 1 at ¶ 23). Plaintiff alleges that her condition "substantially limited one or more major life activities, including but not limited to breathing, concentrating, working, walking, sleeping, and driving." Id. at ¶ 24. Plaintiff also alleged her son has a health condition that impairs his ability to perform major life activities. Id. at ¶ 25.

Plaintiff filed her Motion for Leave to File Amended Complaint on June 2, 2022. Per the Joint Report of the Parties (Doc. 81), discovery was to be completed by June 8, 2022.

Plaintiff now seeks to amend her complaint to state she is disabled because she has recurrent infections, chronic fatigue, bodily pain, and because her son suffers from fatigue, dizziness, blurred vision, and frequent infections. Specifically, Plaintiff states she was "diagnosed with an immune deficiency called specific antibody deficiency, or selective antibody deficiency.
Outcome: Court hereby GRANTS Plaintiff's Motion for Leave to File Amended Complaint (Doc. 82) and ORDERS Plaintiff to file its Amended Complaint within 7 days entry of this Order. The Court ORDERS the parties to meet and confer over a scheduling and discovery order within 14 days entry of this order.
Plaintiff's Experts:
Defendant's Experts:
Comments: