Please E-mail suggested additions, comments and/or corrections to Kent@MoreLaw.Com.
Help support the publication of case reports on MoreLaw
Date: 09-01-2022
Case Style:
United States of America v. Trea Fraser
Case Number: 3:21-cr-00197
Judge: Michael P. Shea
Court: United States District Court for the District of Connecticut (New Haven County)
Plaintiff's Attorney: United States Attorney's Office
Defendant's Attorney: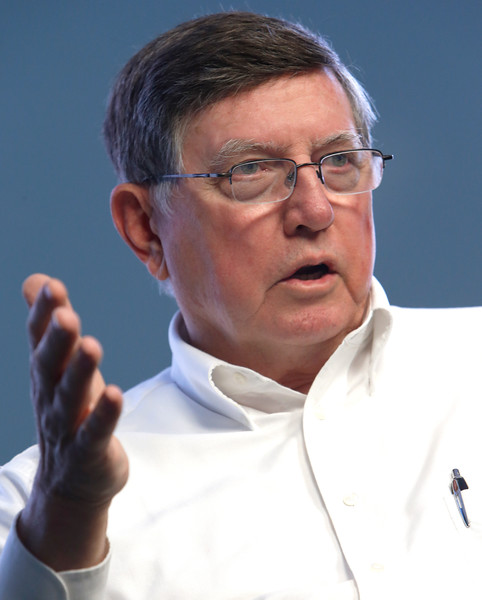 Description: New Haven, Connecticut criminal lawyer represented Defendant charged with possessing a firearm in furtherance of his drug trafficking.

On 2020, the FBI New Haven Safe Streets Gang Task Force and the West Haven Police Department began investigating the narcotics trafficking activity of Trea Fraser, age 27, of New Haven, and another individual. Between October and December 2020, investigators made controlled purchases of crack cocaine from Fraser. On February 9, 2021, a search of Fraser's residence revealed quantities of crack cocaine and heroin items used to process and package narcotics for street sale, ammunition, and $3,900 in cash. A search of his vehicle revealed approximately 100 grams of cocaine and a loaded .45 caliber Glock 41 handgun that was reported stolen in Alabama.

Fraser has been detained since his federal arrest on March 1, 2021. On November 17, 2021, he pleaded guilty to possession of a firearm in furtherance of a drug trafficking crime.

Fraser's criminal history includes state convictions for firearm and drug offenses, and for witness tampering related to his attempt to have a witness to a shooting incident change his statement.

This matter was investigated by the FBI New Haven Safe Streets Gang Task Force and the West Haven Police Department. The case was prosecuted by Assistant U.S. Attorney Konstantin Lantsman.
Outcome: Defendant was sentenced to 60 months in prison, followed by five years of supervised release.
Plaintiff's Experts:
Defendant's Experts:
Comments: