Please E-mail suggested additions, comments and/or corrections to Kent@MoreLaw.Com.
Help support the publication of case reports on MoreLaw
Date: 05-20-2022
Case Style:
Heather J. McVey v. Atlanticare Medical System, Inc., et al.
Case Number: A-0737-20
Judge: Haas
Court: Superior Court of New Jersey, Appellate Division (Trenton County)
Plaintiff's Attorney: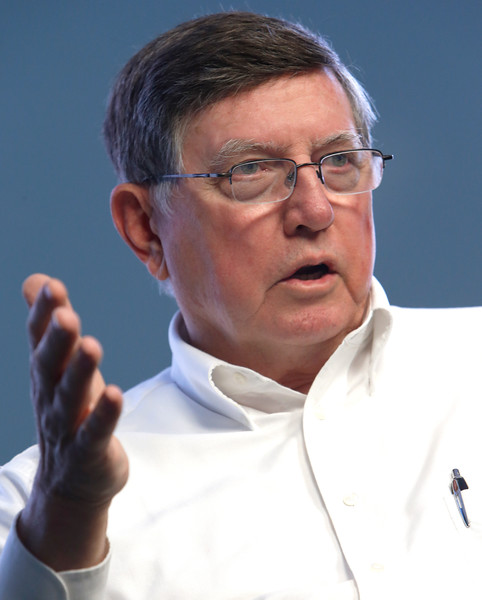 Defendant's Attorney: Jennifer B. Barr
Description: Trenton, New Jersey civil rights lawyer represented Plaintiff, who sued defendant claiming her constitutional rights were violated by Defendant.


The issue raised by the Plaintiff is whether the First Amendment or Article I, Paragraph 6 of the New Jersey Constitution prevents a private employer from terminating one of its at-will employees for posting racially insensitive comments about the Black Lives Matter movement on her personal Facebook account. Defendants AtlantiCare Medical System Incorporated and Geisinger Health System Incorporated (AtlantiCare) employed plaintiff Heather J. McVey as a Corporate Director of Customer Service. During the height of the nationwide protests concerning the murder of George Floyd by police in Minnesota, McVey posted that she found the phrase "Black Lives Matter" to be "racist," believed the Black Lives Matter movement "causes segregation," and asserted that Black citizens were "killing themselves." McVey's Facebook profile prominently stated she was an AtlantiCare Corporate Director. After it discovered the comments, AtlantiCare fired McVey and she filed a complaint alleging wrongful discharge. The trial court concluded that the First Amendment and Article I, Paragraph 6 of the New Jersey Constitution did not bar a private employer from terminating an at-will employee and dismissed McVey's complaint.
Outcome: Affirmed
Plaintiff's Experts:
Defendant's Experts:
Comments: