ERISA Law
United States of America v. Jeffrey Richie and Wendy Richie
Dallas, Texas embezzlement criminal defense lawyers represented defendants charged with a $15 million retirement plan embezzlement scheme.

Vantage Benefits Administrators co-owner Wendy Richie, 59, pleaded guilty in June to two counts of theft from an employee benefit plan and one count of aggravated identity theft.

Her husband, Vantage co-owner Jeffrey Richie, 55, pleaded guil... More...

$0 (12-04-2020 - TX)


United States of America v. Candi Fluhr
Louisville, Kentucky criminal defense lawyer represented defendant charged with wire fraud, identity theft, theft and filing false tax returns.

Candi Fluhr, 44, was charged with wire fraud, aggravated identity theft, theft from an employee benefit plan, and filing false tax returns.

"This is a clear-cut example of what happens when talented investigators from multiple agencies co... More...

$0 (10-26-2020 - KY)


Gloria Kessler v. Life Insurance Company of North America, d/b/a Cigna
East St. Louis, Illinois insurance law lawyer represented plaintiff on an ERISA insurance law theory.... More...

$0 (10-07-2020 - IL)


JEFFREY L. LUPER v. BOARD OF TRUSTEES OF THE POLICE & FIRE RETIREMENT SYSTEM OF WICHITA, KANSAS
MoreLaw Virtual ReceptionistsA Receptionist for Less Than a Dollar an Hour


Let us fill in a few more details about Luper's claim. He became a firefighter in 1996 and rose through the ranks on the Wichit... More... $0 (09-06-2019 - KS)


Timothy O'Brien v. AMBS Diagnostics, LLC
A judgment creditor sought to collect a money judgment
from a debtor's individual retirement accounts. Mere weeks after
we ruled in a published decision that the accounts were only
partially exempt from levy pursuant to Code of Civil Procedure
section 704.115, subdivisions (a)(3) and (e)1 (O'Brien v. AMBS
Diagnostics, LLC (2016) 246 Cal.App.4th 942 (O'Brien II)),the
debtor... More...

$0 (08-12-2019 - CA)


Juanita N. Nichols v. Reliance Standard Life Insurance Company





Reliance Standard Life Insurance Company ("Reliance") appeals a judgment
granting Juanita Nichols past and future long-term disability ("LTD")
benefits. We reverse and render judgment for Reliance.
I.
Nichols worked for Peco Foods, Inc. ("Peco"), at a ... More... $0 (05-24-2019 - MS)


United States of America v. Anita Harmon




Grand Junction, CO - Steamboat Springs Woman Convicted after Stealing from Profit Sharing Plan

A federal jury sitting in Grand Junction found Anita Harmon, age 62, of Steamboat Springs, Colorado, guilty of two counts of embezzlement from an employee benefit plan. Harmon was ac... More... $0 (05-18-2019 - CO)


LeTran Tran v. Minnesota Life Insurance Company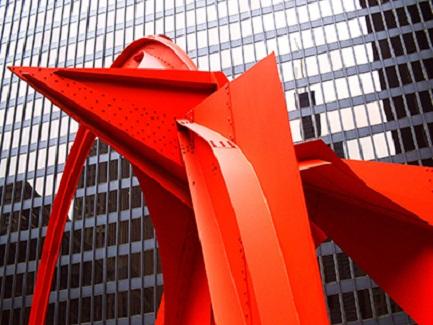 Linno Llenos died engaging in an act known as autoerotic asphyxiation.
His widow and beneficiary, LeTran Tran, filed a claim with
Minnesota Life Insurance Company, seeking the proceeds from Llenos's
ERISA-gover... More... $0 (04-29-2019 - IL)


Alexander Acosta v. City National Corporation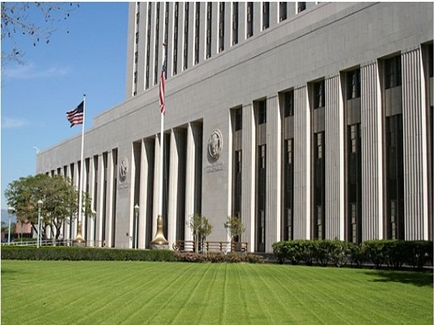 This case is about liability for self-dealing and breach of fiduciary duties under the Employee Retirement Income Security Act of 1974 ("ERISA") and the corresponding assessment of damages. Both issues—liability and calcul... More... $0 (04-23-2019 - CA)


Pam Miletello v. R M R Mechanical, Inc.





This case is a dispute between decedent Gerald Miletello's ex-wife Sandra and widow Pam about who is entitled to the funds in Gerald's 401(k) retirement account. The dispute hinges on the existence and timing of a "qualified domestic relations o... More... $0 (04-17-2019 - LA)


Amanda C. Foster v. Principal Life Insurance Company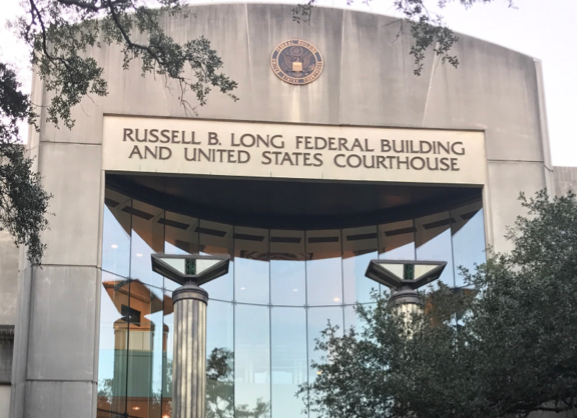 Amanda Foster worked as an attorney in New Orleans before—by her account—intractable migraines made her stop working. She applied for disability benefits through her law firm's insurer, Principal Life Insurance Company ("Principal"). After multiple reviews by various doctors, Prin... More... $0 (04-04-2019 - LA)


Lou Hodges v. Life Insurance Company of North America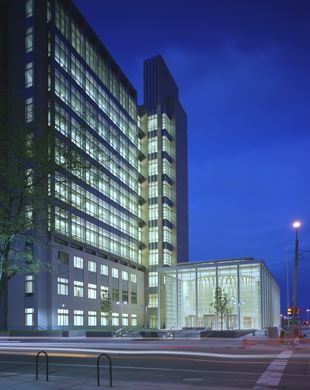 Lou Hodges submitted a claim for long-term-disability (LTD) benefits to Life
Insurance Company of North America (LINA) through his employer's groupinsurance
plan. Although LINA approved his claim, Hodges asserted that LINA
2
should have classified him as a ... More... $0 (04-02-2019 - CO)


Tim P. Brundle v. Wilmington Trust, N.A.




After owners of a closely held corporation sold the company to its Employee Stock Ownership Plan ("ESOP"), a participant in the ESOP brought this action. The participant contended that the trustee chosen for the ESOP by the corporation breached its fiduciary duties to the ESOP and overpaid ... More... $0 (03-22-2019 - VA)


Augustine Pacheco v. Honeywell International, Inc.
This is a class action filed in November 2017 by former Minnesota employees
of Honeywell International Inc. who retired before age 65 during the terms of
Honeywell's 2007 and 2010 collective bargaining agreements (CBAs) with Local
1145 of the International Brotherhood of Teamsters. Plaintiffs alleged that
Honeywell's announced plan to terminate early retiree healthcare benefits at ... More...

$0 (03-21-2019 - MN)


John Johnston v. Prudential Insurance Company of America





John Johnston appeals a district court1 order finding that Prudential Insurance
Company of America ("Prudential") did not abuse its discretion when it terminated
his long term disability benefits. We affirm the district court's order.
1The Honorable Davi... More... $0 (02-26-2019 - MO)


Theresa Fortier v. Hartford Life and Accident Insurance Company
A disability insurer, Hartford
Life and Accident Insurance Company ("Hartford"), gave notice to
Theresa Fortier that the long-term disability ("LTD") benefits it
had provided her under the Dartmouth Hitchcock Clinic Company Long
Term Disability Plan (the "Plan") would expire because she had not
shown she was eligible for a continuation of those benefits. The
notice informed... More...

$0 (02-20-2019 - NH)


The Depot, Inc. v. Caring for Montanians, Inc. d/k/a Blue Cross Blue Shield of Monatna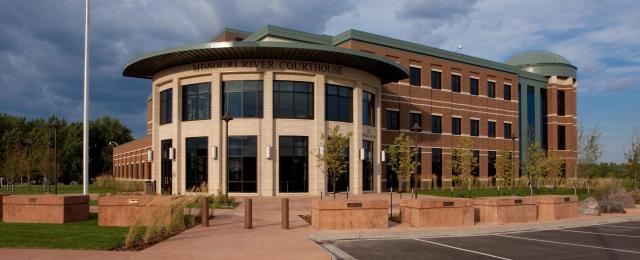 Plaintiffs are three small employers in Montana who are
members of the Montana Chamber of Commerce.
Defendants are health insurance companies that marketed
fully insured health insurance plans to the Chamber's
members branded "Chamber Choices." From 2006 until... More... $0 (02-07-2019 - MT)


Karen A. Rittinger v. Healthy Alliance Life Insurance Company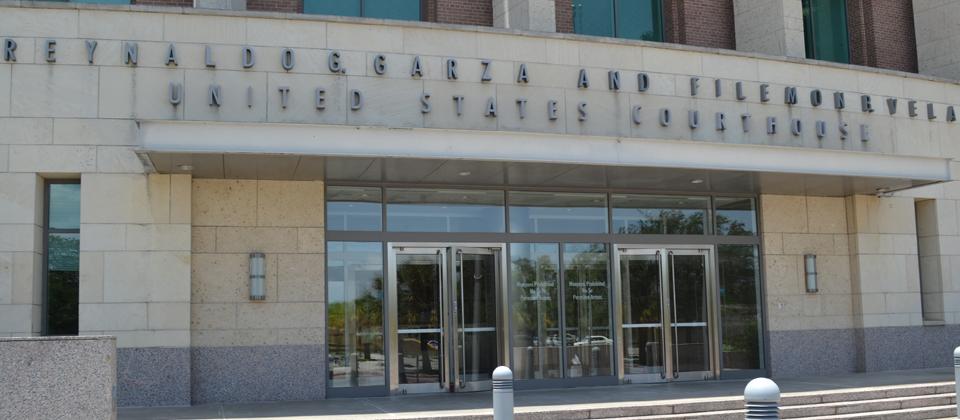 This case involves a bariatric surgery gone wrong and the ensuing clash over insurance coverage. Given our highly deferential standard of review, we cannot say that Anthem, the plan administrator, abused its discretion in either the first ... More... $0 (01-31-2019 - TX)


Walid Jammal v. American Family Insurance Company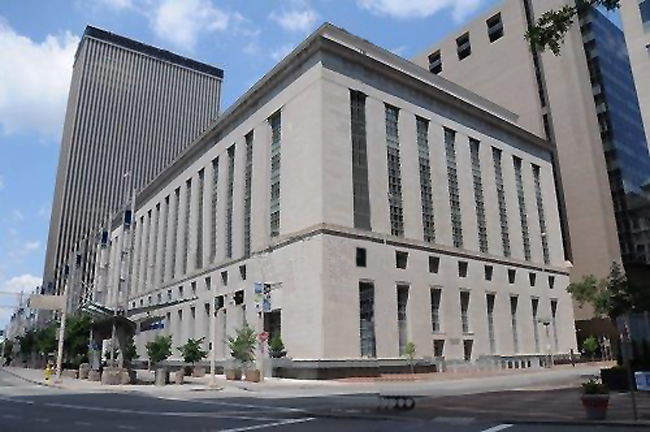 In this class action, the named plaintiffs represent several thousand current and former insurance agents for American Family Insurance Company and its affiliates (collectively, "American Family" or "the company"). The agents claim that American Family misclassified them as independen... More... $0 (01-30-2019 - OH)


Dale E. Kleber v. CareFusion Corporation




After Dale Kleber unsuccessfully
applied for a job at CareFusion Corporation, he sued for age
discrimination on a theory of disparate impact liability. The
district court dismissed his claim, concluding that § 4... More... $0 (01-23-2019 - IL)


Paul J. Frommert, et al. v. Sally L. Conkright, et al.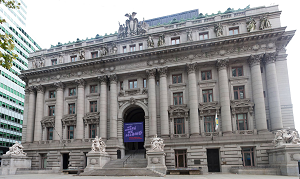 18 The principal issue in this appeal is whether the United States District
19 Court for the Western District of New York (Larimer, J.) awarded an adequate
20 equitable remedy for violations under the Employee Retirement Income
21 Security Act of 1974 ... More... $0 (01-14-2019 - NY)


Larry W. Jander v. Retirement Plans Committee of IBM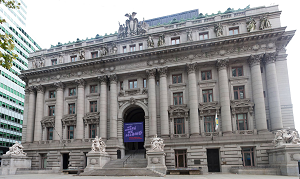 Plaintiffs‐appellants Larry Jander and Richard Waksman appeal from a
judgment of the Southern District of New York (Pauley, J.) dismissing their suit
against fiduciaries of IBM's employee stock option plan ("ESOP"). Plaintiffsappellants
claim that t... More... $0 (12-12-2018 - NY)


Chuck Close v. Sotheby's Inc.






In Close v. Sotheby's, Inc., 894 F.3d 1061 (9th Cir. 2018),
we held that plaintiffs' claims for resale royalties under the
California Resale Royalties Act ("CRRA") are expressly
preempted by the 1976 Copyright Act.... More... $0 (12-09-2018 - CA)


R. Alexander Acosta v. Melissa W. Cook; Melissa W. Cook & Associates, P.C. and Scott Brian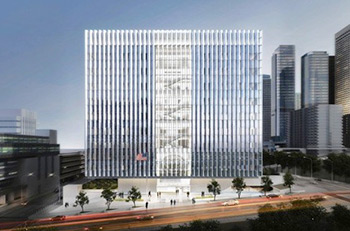 Defendant-Appellant Scott Brain, a former trustee of the Cement Masons Southern California Trust Funds (the Trust Funds), and Defendants-Appellants Melissa Cook and Melissa W. Cook & Associates, PC (collectively, the Cook Defendants), former counsel to the Trust Funds, a... More... $0 (12-09-2018 - CA)


Jon Wilmot v. Contra Costa County Employees' Retirement Association
A long-time county employee decided to retire, and in December 2012, he
submitted his application for retirement to the county's retirement authority. On January
1, 2013, the California Public Employees' Pension Reform Act of 2013 (Pension Reform
Act or PEPRA) took effect. Included in that measure is a provision that mandates the
complete or partial forfeiture of pension benefits/p... More...

$0 (12-04-2018 - CA)


Next Page