Position: Managing Partner
TEL: 2158672399
FAX:
Email: Click Here
Admitted: Pennsylvania (1991), New Jersey (1992), California (2007)
Law School: Temple University Beasley School of Law
College: Temple University College of Arts & Sciences Honors Program
Birth Date and Place: 1966
Practice Areas: ERISA litigation, Wage & Hour class actions, Securities Fraud, Antitrust, and Consumer Protection
Additional Information:
Enhance Your MoreLaw Profile
and
Get Expanded Marketing
and
A Free YouTube Video
About You and Your Practice Linked To A Photo of You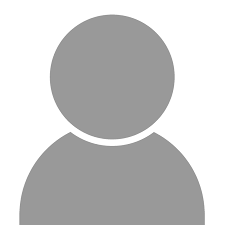 Your Picture Here
Edelson Lechtzin LLP is a national class action law firm based in suburban Philadelphia. Our experienced team of attorneys is dedicated to protecting and enforcing the rights of consumers, employees, and investors in collective litigation in cases involving anticompetitive business practices, ERISA retirement plans, unpaid wages and overtime claims, consumer fraud, federal securities fraud and insurance litigation across the country.\\\\r\\\\n\\\\r\\\\nIn most cases we represent our clients on a contingent fee basis, meaning we don't get paid unless your case settles or you win at trial. Our clients run the gamut from individual consumers to large businesses. And we routinely take on some of the largest companies in the United States inside the courtroom. We are not afraid to go to trial if that is what it takes to help you get a fair resolution of your claim.