Position: Member
TEL: (563) 323-8344
FAX: (563) 332-7452
Email: Click Here
Admitted: Iowa, 1981
Law School: Drake University, J.D.
College: Northern Illinois University, B.S.
Birth Date and Place: 1981
Practice Areas: Civil Litigation, Real Property Law, Criminal Defense; Conspiracy to Distribute a Controlled Substance (Cocaine Base); Making False Statements During Firearm Purchases
Additional Information:
Enhance Your MoreLaw Profile
and
Get A Free YouTube Video
About You and Your Practice Linked To A Photo of You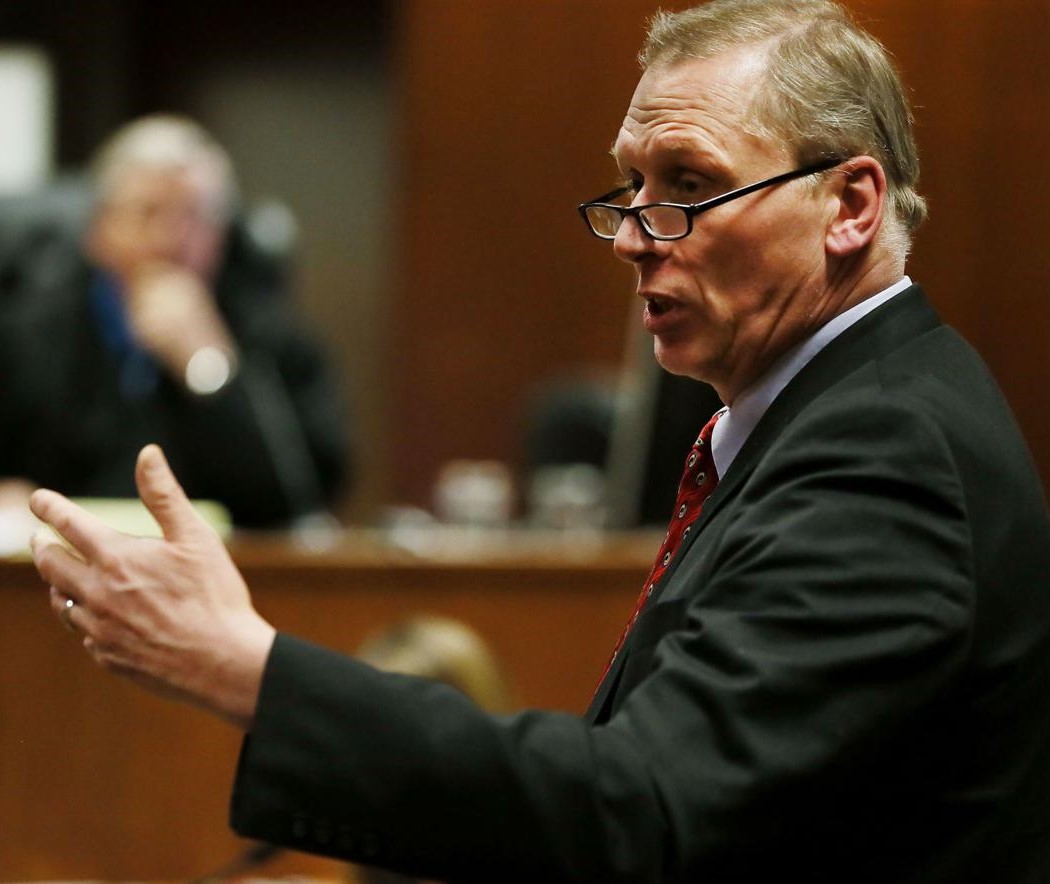 See: United States of America v. Shelby Lamonte Miller; United States of America v. Joshua Lee Scheper
The determination of the need for legal services and the choice of a lawyer are extremely important decisions and should not be based solely upon advertisements, certification, specialization or self-proclaimed expertise. A description or indication of limitation of practice does not mean that any agency or board has certified such lawyers as specialist or expert in an indicated field of law practice nor does it mean that such lawyer is necessarily any more expert or competent than any other lawyer. All potential clients are urged to make their own independent investigation and evaluation of any lawyer being considered. These disclosures are required by the Supreme Court of Iowa.