Position: Member
TEL: 301-220-2200
FAX: 301-220-1214
Email: Click Here
Admitted: Maryland
Law School:
College:
Birth Date and Place:
Practice Areas: Employment Law for Employees, Employee-Compensation Claims, Qui Tam, False Claims Act Claims
Additional Information:
Enhance Your MoreLaw Profile
and
Get Expanded Marketing
and
A Free YouTube Video
About You and Your Practice Linked To A Photo of You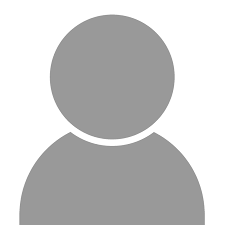 Your Picture Here Free
See: United States ex rel. Bechtold, et al. v. Asfora, et al.
Firm Members: Biran Markovit
Firm Members: Veronica Nannis