MoreLaw Directory Listing For
Sharon J. Meyers
Law Offices of Sharon J. Meyers
4050 Pennsylvania Ave Suite 210
Kansas City, MO 64111
(Jackson)

Position: Member
TEL: 816-753-3929
FAX:
Email: Click Here
Admitted: Missouri
Law School:
College:
Birth Date and Place:
Practice Areas: Social Security: SSID Tit. XVI
Additional Information:
Enhance Your MoreLaw Profile
and
Get Expanded Marketing
and
A Free YouTube Video
About You and Your Practice Linked To A Photo of You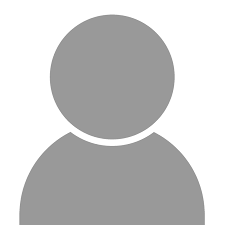 Your Picture Here Free
Click Here To Correct, Update or Expand On This Information Without Charge.

Please call us at 888-354-4529 if you need assistance in correcting, updating or expanding on the information set forth above. There is no charge for listings on MoreLaw that contain complete contact, biographical and contact information about any lawyer.