Please E-mail suggested additions, comments and/or corrections to Kent@MoreLaw.Com.
Help support the publication of case reports on MoreLaw
Date: 05-24-2022
Case Style:
Anthony Bearden, Jr. v. Floyd Young
Case Number:
Judge:
Court: Circuit Court, Morgan County, Alabama
Plaintiff's Attorney: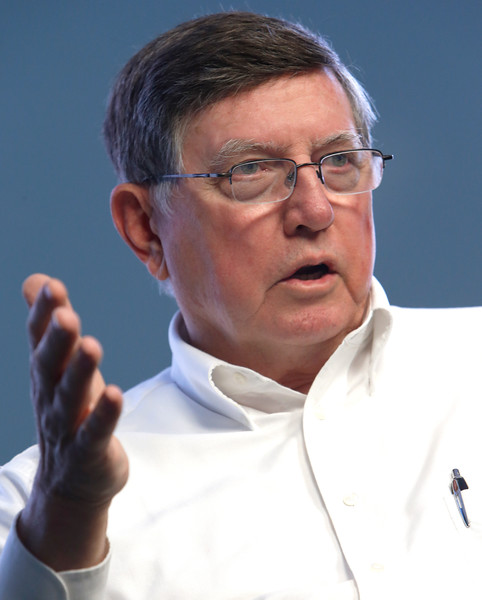 Defendant's Attorney: Not Available
Description: Decatur, Georgia personal injury lawyer represented Plaintiff, who sued Defendant on an auto negligence theory.

Anthony Bearden, Jr. sued Floyd Young on a negligence theory claiming to have suffered a brain injuury and multiple skull fractures when hit by car driven by Young.

Bearden was waling along Turney Road near Somerville in rural Morgan County when he was hit.




Outcome: Plaintiff's verdict for $25 million.
Plaintiff's Experts:
Defendant's Experts:
Comments: