Please E-mail suggested additions, comments and/or corrections to Kent@MoreLaw.Com.
Help support the publication of case reports on MoreLaw
Date: 08-05-2022
Case Style:
MRC Entertainment v. Kevin Spacey
Case Number:
Judge: Rel Red Recana
Court: Superior Court, Los Angeles County, California
Plaintiff's Attorney: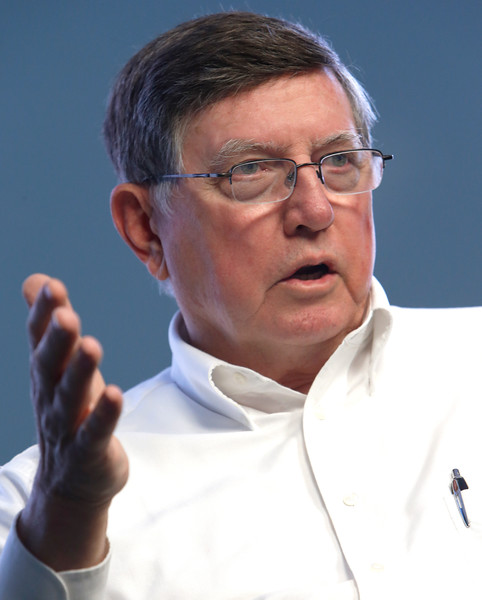 Defendant's Attorney: Not Available
Description: Los Angeles, California civil litigation lawyers represented Plaintiff, which sued Defendant on a breach of contract theory.

MRC Entertainment, the owner of "House of Cards," sued Kevin Spacey on a breach of contract seeking damages for allegedly sexually harassing young crew members.

The dispute between MRC and Spacey was arbitrated, but Spacey challenged the findings of the arbitrator who concluded that the had materially breached his agreement with MRC and ordered him to pay $20 million.

Spacey reportedly had a reputation for being sexually aggressive.
Outcome: Judgment affirming the arbitrator's award.
Plaintiff's Experts:
Defendant's Experts:
Comments: