Please E-mail suggested additions, comments and/or corrections to Kent@MoreLaw.Com.
Help support the publication of case reports on MoreLaw
Date: 04-29-2022
Case Style:
State of Arkansas v. Jeremy Scott, Sr.
Case Number:
Judge: Alex Guynn
Court: Circuit Court, Jefferson County, Jefferson
Plaintiff's Attorney: Jefferson County Prosecuting Attorney's Office
Defendant's Attorney: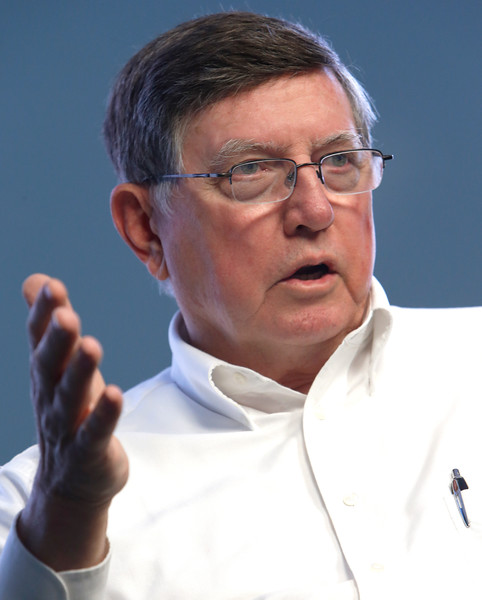 Description: Pine Bluff, Arkansas criminal defense lawyer represented Defendant charged with second-degree murder and two other charges stemming from a 2019 car crash that left his child's mother dead.

Jeremy Scott Sr., age 35, was accused of caused Pamela Suggs' death "under circumstances manifesting extreme indifference to the value of human life." The accident occurred in the early morning hours of September 7, 2019 on West 26th Avenue and South Poplar street. Defendant's car hit a tree.
Outcome: Defendant was found guilty and was sentenced to 10 years in prison.
Plaintiff's Experts:
Defendant's Experts:
Comments: