Please E-mail suggested additions, comments and/or corrections to Kent@MoreLaw.Com.
Help support the publication of case reports on MoreLaw
Date: 07-18-2022
Case Style:
The People v. Gerell Hasley and Seantazz Thomason
Case Number:
Judge: Not Available
Court: Superior Court, Kern County, California
Plaintiff's Attorney: Kern County California District Attorney's Office
Defendant's Attorney: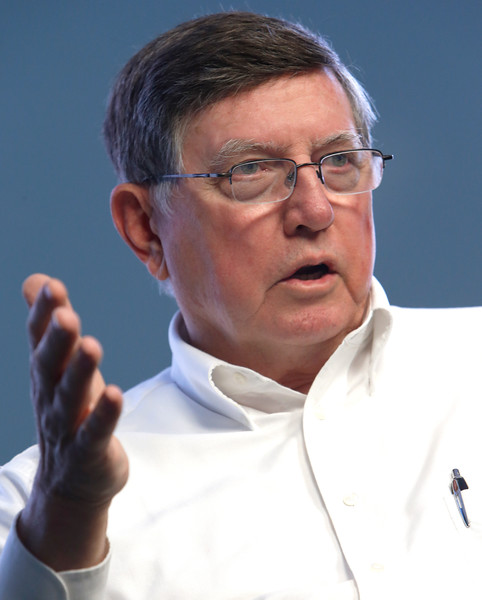 Description: Bakersfield, California criminal defense lawyer represented defendant charged with first-degree murder, torture Kidnapping with robbery and second-degree robbery.

Gerell Hasley and Seantazz Thomason were accused of killing Moises Leon on July 16, 2018.

Defendants left the victim in his car and then set fire to it.
Outcome: Defendants were found guilty.
Plaintiff's Experts:
Defendant's Experts:
Comments: