Please E-mail suggested additions, comments and/or corrections to Kent@MoreLaw.Com.
Help support the publication of case reports on MoreLaw
Date: 06-30-2022
Case Style:
United States of America v. Eric White
Case Number:
Judge: Kari A. Dooley
Court: United States District Court for the District of Connecticut (Fairfeild County)
Plaintiff's Attorney: United States Attorney's Office
Defendant's Attorney: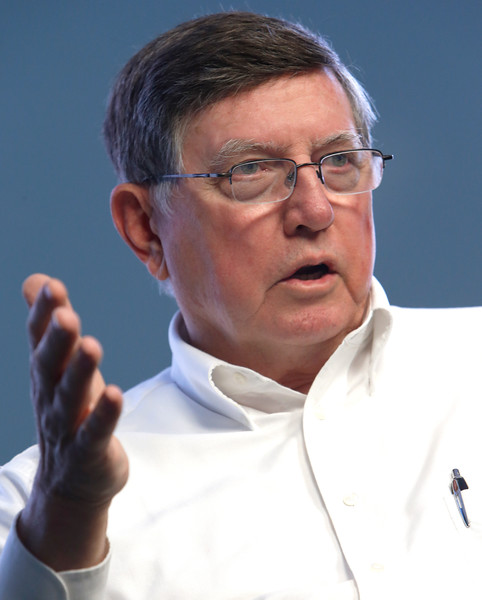 Description: Bridgeport, Connecticut criminal defense lawyer represented defendant charged with unlawful possession of a firearm by a felon.

On February 17, 2021, Hartford Police arrested Eric White, age 31, of Hartford, after they found him in possession of a loaded .45 caliber Taurus handgun.

White's criminal history includes state felony convictions for assault and narcotics offenses. It is a violation of federal law for a person previously convicted of a felony offense to possess a firearm or ammunition that has moved in interstate or foreign commerce.



This investigation has been conducted by the Federal Bureau of Investigation's Connecticut Violent Crime Task Force and the Hartford Police Department. The case is being prosecuted by Assistant U.S. Attorney Jennifer R. Laraia.

This case is part of Project Safe Neighborhoods (PSN), the centerpiece of the Department of Justice's violent crime reduction efforts. PSN is an evidence-based program proven to be effective at reducing violent crime. Through PSN, a broad spectrum of stakeholders work together to identify the most pressing violent crime problems in the community and develop comprehensive solutions to address them. As part of this strategy, PSN focuses enforcement efforts on the most violent offenders and partners with locally based prevention and reentry programs for lasting reductions in crime.
Outcome: Defendant pleaded guilty. He faces up to 10 years in prison.
Plaintiff's Experts:
Defendant's Experts:
Comments: