Please E-mail suggested additions, comments and/or corrections to Kent@MoreLaw.Com.
Help support the publication of case reports on MoreLaw
Date: 07-21-2022
Case Style:
Jane Doe v. Carnival Corporation, Inc. d/b/a Carnival Cruise Line
Case Number:
Judge:
Court: United States District Court for the Southern District of Florida (Miami-Dade County)
Plaintiff's Attorney: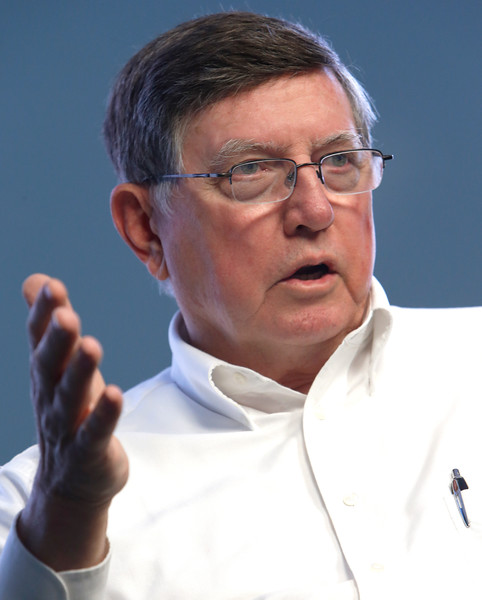 Defendant's Attorney: Not Available
Description: Miami, Florida personal injury lawyer represented Plaintiff, who sued Defendant on a negligence theory claiming that she was falsely imprison and sexually assaulted by a former Carnival employee, Fredy Anggara, who raped her in a storage closet aboard the Carnival Miracle in 2018.

The Plaintiff was 21 and was traveling with a friend's family.
Outcome: Plaintiff's verdict for $10.2 million.
Plaintiff's Experts:
Defendant's Experts:
Comments: