Please E-mail suggested additions, comments and/or corrections to Kent@MoreLaw.Com.
Help support the publication of case reports on MoreLaw
Date: 06-17-2022
Case Style:
Jerry Hoffman and Hoffman Innovations, Inc., d/b/a DIY Autotune v. Scott Clark and Realtuners, LLC
Case Number:
Judge: Susan Christensen
Court: District Court, Pottawattamie County, Iowa
Plaintiff's Attorney: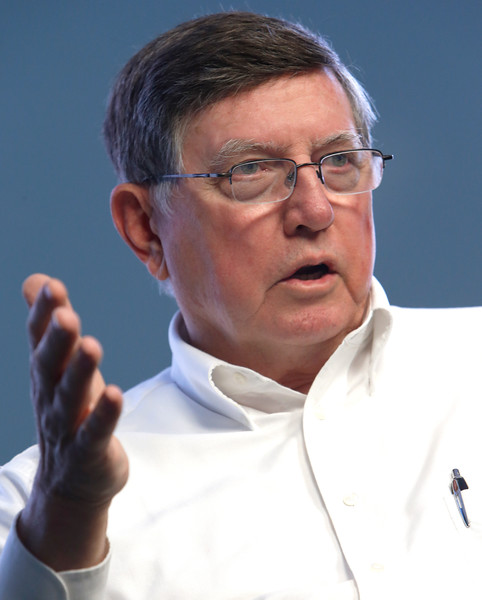 Defendant's Attorney:
Click Here For The Best Council Bluffs Lawyer Directory
Description: Council Bluff, Iowa civil litigation lawyers represented Plaintiff, who sued Defendant on defamation, civil extortion, breach of employee duty of loyalty, breach of contract and unjust enrichment.


A jury awarded Hoffmann Innovations, Inc., and its owner Jerry Hoffmann $11 million in compensatory and punitive damages against a fired employee, Scott Clark, and his new competing company based mainly on defamatory statements that Clark made on social media, online forums, and in podcasts. During the course of the litigation, the district court sanctioned Clark for violating a consent order that prevented both sides from making any statements about one another-particularly online statements-outside the litigation. But the court's contempt orders and sanctions for Clark's violations of the consent order didn't stop Clark from continuing to disparage Hoffmann. After several failed attempts to secure compliance with increasing sanctions, the court struck Clark's pleadings-most importantly, his answer and affirmative defenses. Without any defense pleaded to the petition's claims, trial proceeded on the only outstanding issue: the amount of damages.


The court granted Hoffmann's motion for a directed verdict for each cause of action and instructed the jury to decide only the question of damages. The court also permitted a spoliation instruction based on evidence that Clark had failed to turn over requested discovery materials. The jury awarded damages in roughly the amounts Hoffmann requested. It awarded Hoffmann personally $500, 000 from Clark and $500, 000 from RealTuners for libel per se ($1 million total). The jury awarded Hoffmann Innovations $2, 060, 250 from Clark and the same amount from RealTuners ($4, 120, 500 total). The remaining compensatory damages were for Hoffmann Innovations against Scott Clark: $27, 000 for breach of fiduciary duty, $102, 500 for breach of contract, and $250, 000 for civil extortion. The jury thus awarded a total of $5.5 million in compensatory damages. The jury also awarded punitive damages against Clark for $2 million and against RealTuners for $3.5 million. The total verdict came to $11 million. The district court also granted the plaintiffs' request for common law attorney fees (awarded despite no contractual or statutory provision for such fees) for $210, 743.21.
Hoffmann v. Clark (Iowa 2022)


Outcome: If the plaintiffs refuse or fail to accept these remitted judgment amounts, the district court must set aside the verdict and order a new trial on damages.
Plaintiff's Experts:
Defendant's Experts:
Comments: