Please E-mail suggested additions, comments and/or corrections to Kent@MoreLaw.Com.
Help support the publication of case reports on MoreLaw
Date: 08-05-2022
Case Style:
Aja Seats, et al. v. Village of Dalton
Case Number:
Judge: Not Available
Court: Circuit Court, Cook County, Illinois
Plaintiff's Attorney: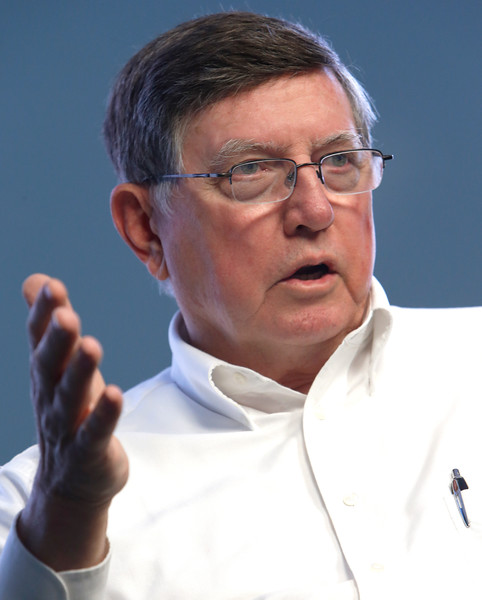 Defendant's Attorney: Unknown
Description: Chicago, Illinois personal injury lawyers represented Plaitiffs, who sued Defendant on governmental tort claims act theories.

John Kyles and Duane Dunlap were passengers in a vehicle being driven by a third man, who did not stop when police attempted to pull the car over for rolling through a stop sign. Instead, the driver sped off and was chased at high speed by the officer which a resulting high speed crash that killed Kyles and caused Dunlap to suffer a brain injury that left him permanently disabled.
Outcome: Plaintiffs' verdict for $33 million.
Plaintiff's Experts:
Defendant's Experts:
Comments: