Please E-mail suggested additions, comments and/or corrections to Kent@MoreLaw.Com.
Help support the publication of case reports on MoreLaw
Date: 05-20-2022
Case Style:
State of Indiana v. Kenneth Dogan
Case Number:
Judge: John E. Broden
Court: Court of Common Pleas, St. Joseph County, Indiana
Plaintiff's Attorney: St. Joseph County Prosecuting Attorney's Office
Defendant's Attorney: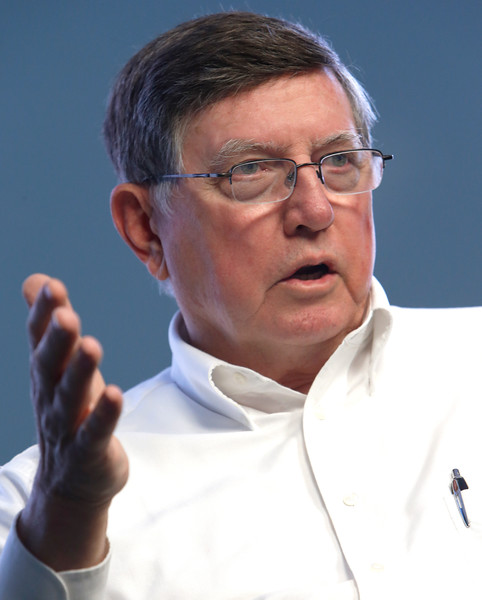 Description: South Bend, Indian criminal defense lawyer represented defendant charged with first-degree murder, criminal recklessness and invasion of privacy.

Kenneth Dogan, age 42, of South Bend was accused of killing Lateisha Burnett, age 28, on April 1, 2021.
Outcome: Defendant was found guilty. He was found not guilty of two counts of attempted murder and voluntary manslaughter He faces 45 to 65 years in prison when sentenced.
Plaintiff's Experts:
Defendant's Experts:
Comments: