Please E-mail suggested additions, comments and/or corrections to Kent@MoreLaw.Com.
Help support the publication of case reports on MoreLaw
Date: 03-13-2023
Case Style:
State of Indiana v. Carl M. Hendrickson
Case Number:
Judge: Douglas Cummins
Court: Superior Court No 3, Johnson County, Indiana
Plaintiff's Attorney: Johnson County District Attorney's Office
Defendant's Attorney:
Description: Franklin, Indiana criminal defense lawyer represented Defendant charged with child molestation.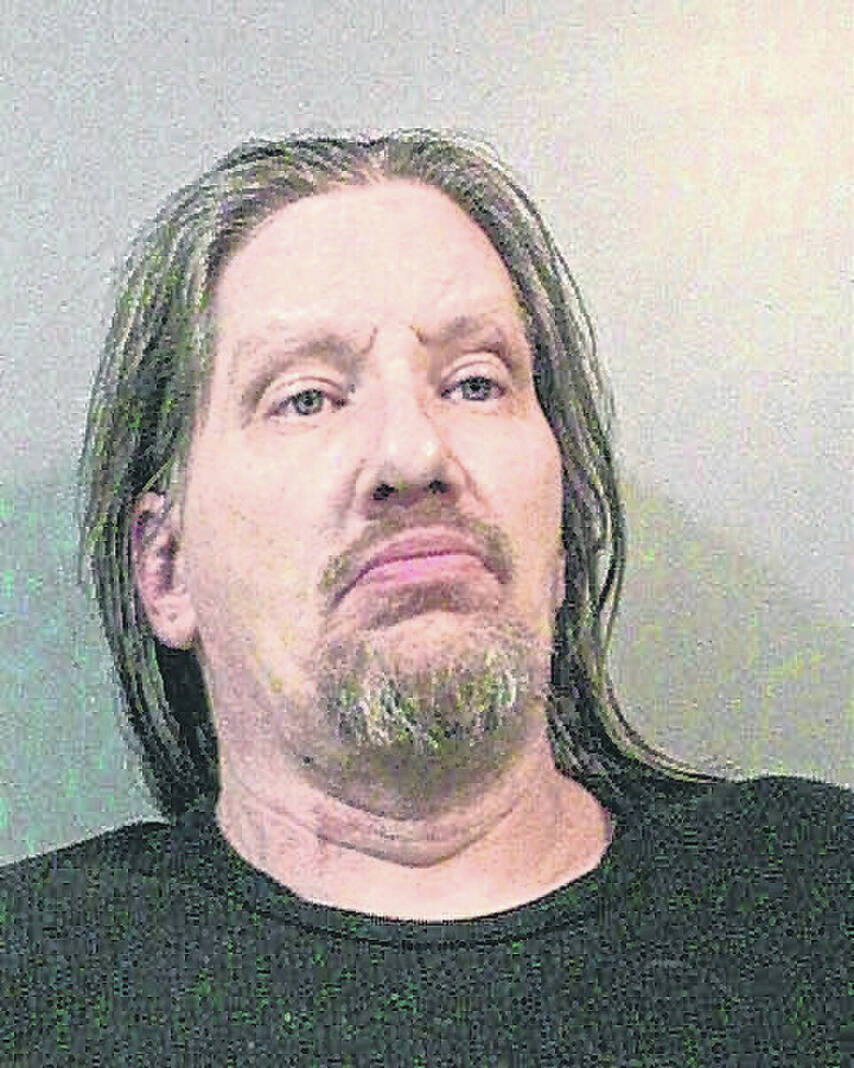 Carl M. Hendrickson, age 54, was charged with one count of child molestaton, a level 4 felony.
Defendant was charged in March of 2021 after a child reported that he had inappropriately touched her.
Defendant pled not guilty.
Outcome: Defendant was found guilty on one count.
Plaintiff's Experts:
Defendant's Experts:
Comments: