Please E-mail suggested additions, comments and/or corrections to Kent@MoreLaw.Com.
Help support the publication of case reports on MoreLaw
Date: 06-23-2022
Case Style:
State of Kansas v. Freddie Alec Thomas
Case Number:
Judge: Carry Hipp
Court: District Court, Barton County, Kansas
Plaintiff's Attorney: Barton County Kansas District Attorney
Defendant's Attorney: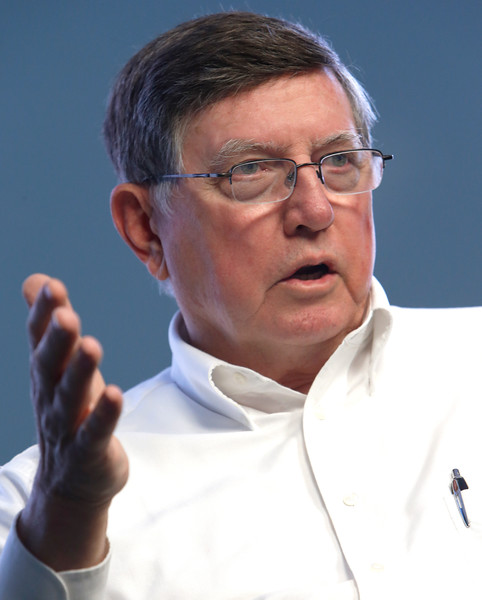 Description: Great Bend, Kansas criminal defense lawyer represented defendant charged with first-degree murder.

Freddic Alec Thomas, age 55, was accused of shooting and killing Alan Saldana outside a Great Bend, Kansas, resident on September 15, 2015.

Defendant claimed self-defense.

Outcome: Defendant was convicted of the lesser included crime of voluntary manslaughter.

The standard sentence for voluntary manslaughter, a level 3 felony, is 59 months in prison.
Plaintiff's Experts:
Defendant's Experts:
Comments: