Please E-mail suggested additions, comments and/or corrections to Kent@MoreLaw.Com.
Help support the publication of case reports on MoreLaw
Date: 09-19-2022
Case Style:
United States of America v. Shawn Lynn Parcells
Case Number: 5:20-cr-40090
Judge: Daniel Crabtree (Hearing Judge)
Court: United States District Court for the District of Kansas (Shawnee County)
Plaintiff's Attorney: United States Attorney's Office
Defendant's Attorney: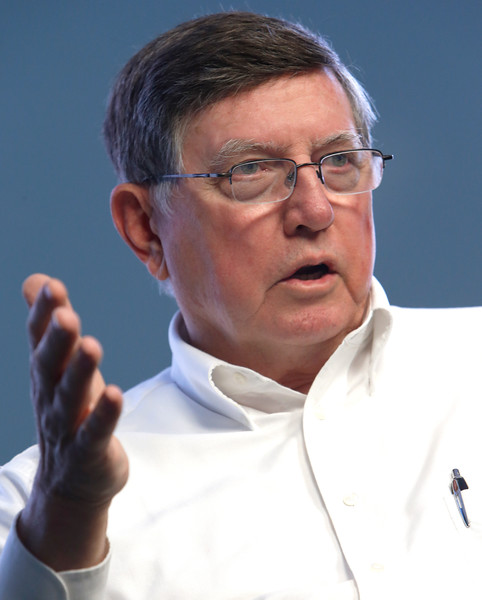 Click Here to Watch How To Find A Lawyer by Kent Morlan
Click Here For The Best Topeka Criminal Defense Lawyer Directory

If no lawyer is listed, call 918-582-6422 and MoreLaw will help you find a lawyer for free.


Description: Topeka, Kansas criminal law lawyer represented Defendant charged with
Performing autopsies using false credentials.

According to court documents, between May 2016 and May 2019, the defendant used NAS to obtain fees from more than 350 clients for a total amount of $1,166,000. In many cases, the defendant failed to provide an authentic completed report.




Outcome: Shawn Lynn Parcells was sentenced to 5 years and 9 months.
Plaintiff's Experts:
Defendant's Experts:
Comments: