Please E-mail suggested additions, comments and/or corrections to Kent@MoreLaw.Com.
Help support the publication of case reports on MoreLaw
Date: 05-12-2022
Case Style:
State of Michigan v. Andrew Clark
Case Number:
Judge: Not Available
Court: 56th Circuit Court, Eaton County, Michigan
Plaintiff's Attorney: Kalamazoo County Michigan District Attorney's Office
Defendant's Attorney: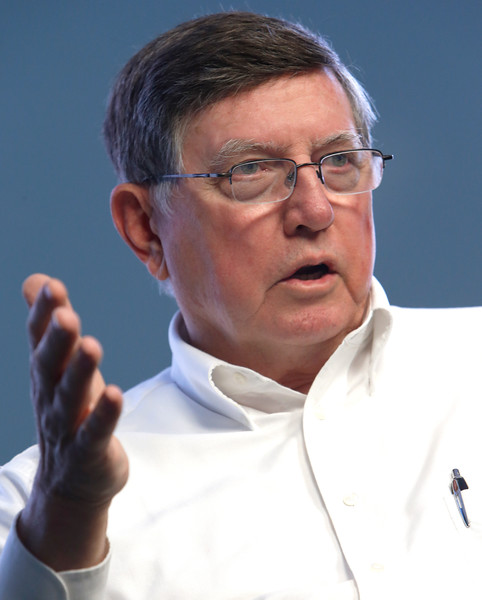 Description: Charlotte, Michigan criminal defense lawyers represented Defendant charged with forgery of public records, uttering and publishing, and use of a computer to commit a crime.

One of the men charged with creating fictitious documents while contracted to service law enforcement alcohol testing instruments faces prison after being convicted by a jury, Michigan Attorney General Dana Nessel announced today.

The instrument, DataMaster DMT (DataMaster Transportable), is more commonly referred to as a breathalyzer and measures the driver's breath alcohol concentration after they have been arrested for suspicion of drunk driving.

In 2020, Nessel filed charges against Andrew Clark and David John for falsifying service records related to certain diagnostic tests and repairs on DataMaster DMTs. A four-month investigation led by the Attorney General's Public Integrity Unit (PIU) and the Michigan State Police (MSP) led to the criminal cases.

John pleaded guilty to all nine charges he faced and was sentenced to 36 months' probation, with the first nine months served in the Kalamazoo County Jail.

Outcome: Clark was found guilty and was sentenced to 9 months in the Kalamazoo County jail. John elected to go to trial.

Plaintiff's Experts:
Defendant's Experts:
Comments: