Please E-mail suggested additions, comments and/or corrections to Kent@MoreLaw.Com.
Help support the publication of case reports on MoreLaw
Date: 06-14-2022
Case Style:
Christoper Sanders v. State of Missouri
Case Number:
Judge: Kenneth R. Garrett, III
Court: Circuit Court, Jackson County, Missouri
Plaintiff's Attorney: Jackson County Missouri District Attorney's Office
Defendant's Attorney: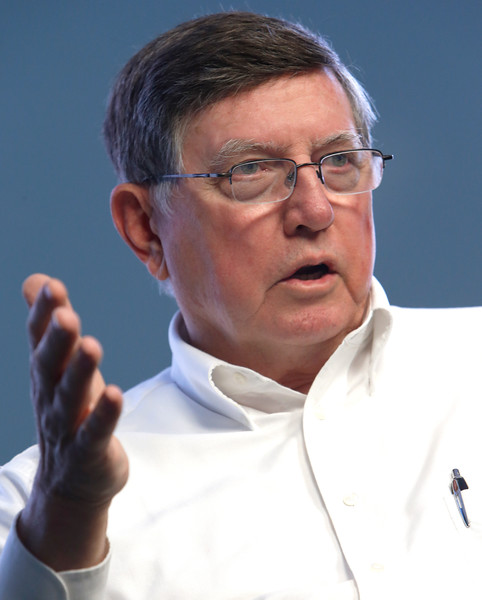 Description: Kansas City, Missouri criminal defense lawyer represented defendant charged with second-degree murder.

On December 7, 2011, a maintenance worker discovered the body of Sherilyn Hill
("Hill") under the stairwell of a motel in Kansas City, Missouri. A blood-tinged towel was
wrapped around the lower part of Hill's face and tied in a knot at the back of Hill's head. A
blood-tinged bed sheet was wrapped around Hill's neck and tied in a knot at the back of her
neck. A medical examiner determined the cause of death to be blunt force trauma to the head
and strangulation. A ligature mark on Hill's neck was determined to be caused by strangulation
with a sheet while Hill was alive. The strangulation caused a fracture of Hill's thyroid cartilage
and a hemorrhage between her esophagus and trachea. Hill's blunt force trauma injuries
included an abrasion on the left side of her forehead; an abrasion on the end of her nose; a
contusion on her upper lip; an abrasion next to her left eyebrow; another abrasion and hematoma
beside her left eye; a 3/4 inch laceration below her left eye; a contusion on her left cheek; an
abrasion in front of her left ear; another abrasion on her left jawline; a 5/8 inch tear on her upper
lip; tears in her upper and lower frenulum; a 1 1/2 inch laceration on her lower lip; a seven inch
abrasion on her upper left thigh; an abrasion and contusion on top of her left foot; abrasions on
the inside and outside of her right knee; an abrasion on the left side of her chest; and four
abrasions on the left side of her abdomen. An internal examination revealed that Hill had
multiple areas of hemorrhage on her scalp, and her scalp had torn away from her skull.

An investigation revealed that on November 22, 2011, Sanders rented a room at the motel
and shared it with Hill and Zonia Brown ("Brown"). Brown told police that Sanders and Hill
had been involved in a violent incident at the motel. Sanders was arrested and questioned.
3
Sanders denied that any altercation had occurred. A search of Sanders's home revealed Hill's
blood on his boots. Sanders was charged with murder in the second degree for knowingly
causing Hill's death "by kicking her and strangulating her."

Outcome: Affirmed.
Plaintiff's Experts:
Defendant's Experts:
Comments: