Please E-mail suggested additions, comments and/or corrections to Kent@MoreLaw.Com.
Help support the publication of case reports on MoreLaw
Date: 09-07-2022
Case Style:
State of Missouri v. Britt Reid
Case Number:
Judge: Not Available
Court: 16th Circuit Court, Jackson County, Missouri
Plaintiff's Attorney: Jackson County Missouri District Attorney
Defendant's Attorney: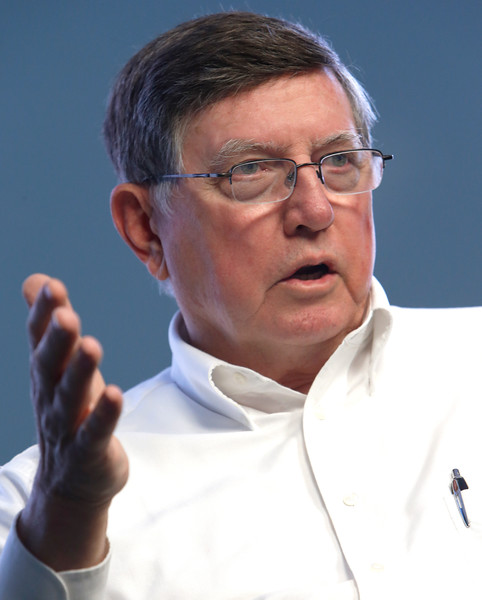 Description: Kansas City, Missouri criminal lawyer represented Defendant charged with felony DWI.

Britt Reid, age 37, was accused of driving while intoxicated after his Ram pickup truck crashed into two vehicles near Arrowhead Stadium on Feb. 4, 2021. The accident left 5-year-old Ariel Young with a traumatic brain injury and caused non-life-threating injuries to a 4-year-old.

The accident left 5-year-old Ariel Young with traumatic brain damage.

Defendant was driving 83 miles an hour and had a blood alcohol level of 0.113.
Outcome: Defendant pleaded guilty on September 12, 2022.
Plaintiff's Experts:
Defendant's Experts:
Comments: