Please E-mail suggested additions, comments and/or corrections to Kent@MoreLaw.Com.
Help support the publication of case reports on MoreLaw
Date: 08-17-2022
Case Style:
United States of America v. William Guerrero
Case Number:
Judge:
Court: United States District Court for the District of New Hampshire (Merrimack County)
Plaintiff's Attorney: United States Attorney's Office
Defendant's Attorney: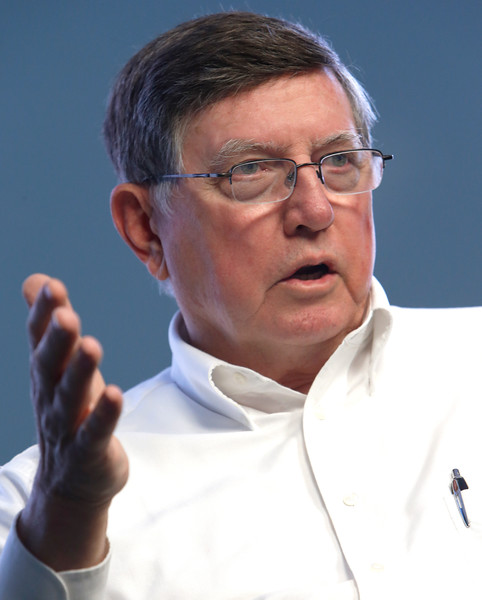 Description: Concord, New Hampshire criminal lawyer represented Defendant charged with conspiracy to steal firearms from a New Hampshire Federal Firearm Licensee.

On January 23, 2022, William Guerrero, age 21, of Brighton, Massachusetts, drove a stolen vehicle into the parking lot of Shooters Outpost, a Federal Firearm Licensee in Hooksett, New Hampshire. Surveillance footage shows Guerrero and three other men attempting to get into the store by smashing a window by the rear door. The previous day, using the same stolen vehicle, three of the four men attempted to gain access to three other Federal Firearm Licensees in New Hampshire. Following his arrest, a search of Guerrero's telephones revealed a conversation in which he and his co-conspirators discussed breaking into gun stores.

Guerrero is scheduled to be sentenced on November 28, 2022.

The case was investigated by the Bureau of Alcohol, Tobacco, Firearms and Explosives, with assistance from the Andover Police Department, the Brentwood Police Department, the Haverhill Police Department, the Lawrence Police Department, the Massachusetts State Police, the Methuen Police Department, the Milford Police Department, the New Hampshire State Police, the Rockingham County Sheriff's Office, the Salem (NH) Police Department, the Somersworth Police Department, the Saugus Police Department, the Wellesley Police Department, and the Windham Police Department. The case is being prosecuted by Assistant U.S. Attorneys Anna Krasinski and John J. Kennedy
Outcome: Defendant pleaded guilty.
Plaintiff's Experts:
Defendant's Experts:
Comments: