Please E-mail suggested additions, comments and/or corrections to Kent@MoreLaw.Com.
Help support the publication of case reports on MoreLaw
Date: 07-25-2022
Case Style:
State of New York v. Steven Lopez
Case Number:
Judge: Not Available
Court: Supreme Court, Manhattan County, New York
Plaintiff's Attorney: Manhattan County New York District Attorney's Office
Defendant's Attorney: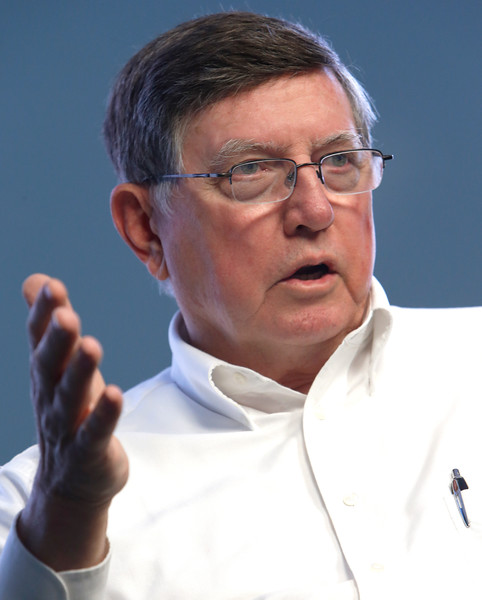 Description: New York, New York criminal defense lawyers represented Defendant charged with being involved with the Central Park Five, who were charged with raping a jogger in Central Park. Lopez, who was arrested when he was 15, struck a deal with prodecutors just before his trial two years later to avoid the more serious rape charge and pled guilty to robbery of a male jogger.

Lopez, now 48, was not, in fact, guilty.


Outcome: Lopez was exonerated.
Plaintiff's Experts:
Defendant's Experts:
Comments: