Please E-mail suggested additions, comments and/or corrections to Kent@MoreLaw.Com.
Help support the publication of case reports on MoreLaw
Date: 11-02-2022
Case Style:
Mary Stewart v. Matthew Rhodes
Case Number:
Judge: Not Available
Court: Court of Common Pleas (Cuyahoga County)
Plaintiff's Attorney: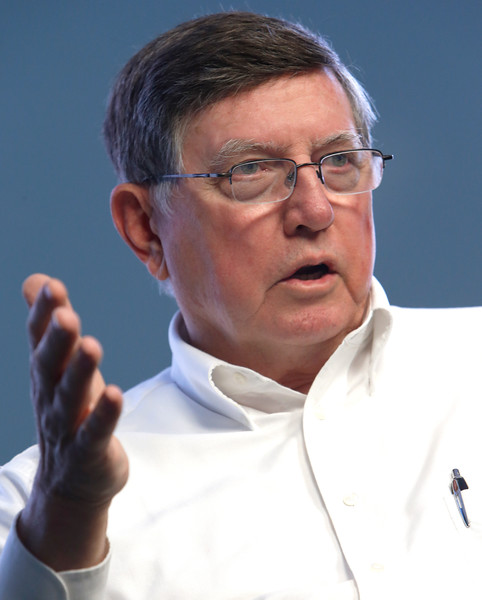 Defendant's Attorney: James A. Climer and John D. Pinzone
Description: Cleveland, Ohio personal injury wrongful death lawyer represented Plaintiff who sued Defendant on an excessive force civil rights violation theory under 42 U.S.C. 1983.

Plaintiff claimed that that Office Matthew Rhodes wrongfully shot and killed Luke Stewart, age 23, while investigating a Black man sleeping in a car.

Rhodes did not have his dash-cam or his flashlight on when he approached Stewart.
Outcome: Plaintiff's verdict for $4.4 million.
Plaintiff's Experts:
Defendant's Experts:
Comments: