Please E-mail suggested additions, comments and/or corrections to Kent@MoreLaw.Com.
Help support the publication of case reports on MoreLaw
Date: 08-01-2022
Case Style:
Commonwealth of Pennsylvania v. Candice M. Julian
Case Number:
Judge:
Court: Court of Common Pleas, Blair County, Pennsylvania
Plaintiff's Attorney: Blair County Pennsylvania District Attorney
Defendant's Attorney: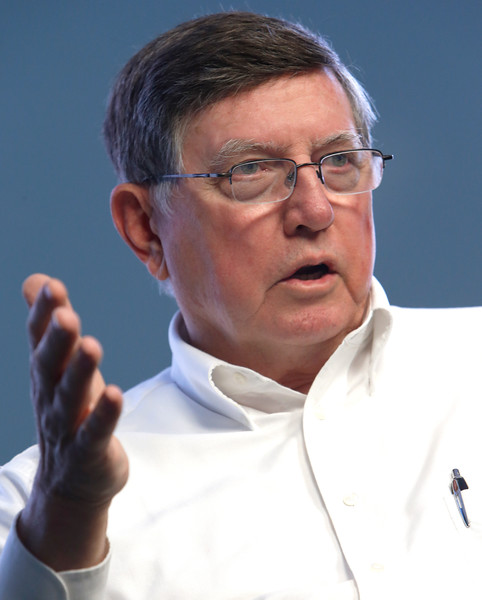 Description: Hollidaysburg, Pennsylvania criminal law lawyer represented Defendant charged with felony possession of a firearm.

Candice M. Julian, age 44, was driving a pickup that had a gun stored in a compartment.

She claimed that she had no idea that the gun was in the vehicle.

The gun was in a carrying case and its ammunition was wrapped separately.
Outcome: Guilty
Plaintiff's Experts:
Defendant's Experts:
Comments: