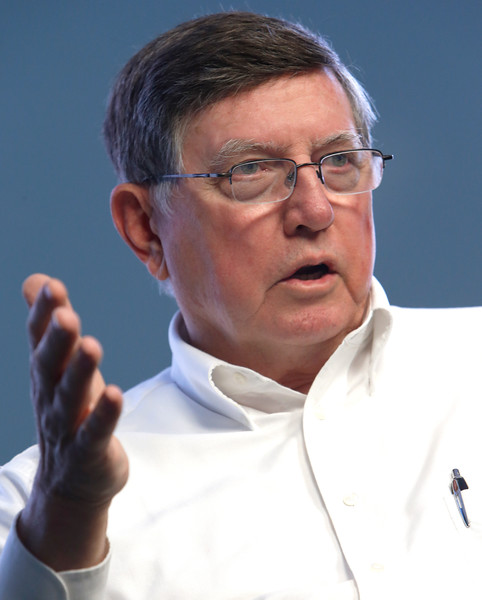 Description: New York, New York criminal defense lawyer represented defendant charged with securities fraud in connection with a scheme to commit insider trading based on material, nonpublic information.

Prior to its acquisition by Sanofi, Kadmon was a publicly-traded biopharmaceutical company that engaged in the discovery, development, and commercialization of small molecules and biologics with a focus on inflammatory and fibrotic diseases. Kadmon's stock was traded under the ticker symbol "KDMN" on the NASDAQ.

Between July 2021 and September 2021, Kadmon engaged Frank Glassner and the Consulting Firm to provide executive compensation consulting services related to the potential acquisition of Kadmon. In connection with this engagement, GLASSNER had access to material, non-public information, which he misappropriated and, in violation of the duties that he owed to Kadmon, used to trade Kadmon stock and call options.

GLASSNER engaged in this trading between on or about August 3, 2021 and on or about August 23, 2021 – at the same time he was advising Kadmon about its potential acquisition. On September 8, 2021, Kadmon publicly announced that it had agreed to be acquired by Sanofi for a per-share price significantly above the share price at which Kadmon was trading. That day, Kadmon's share price increased by approximately 71% and GLASSNER earned approximately $405,000 of realized and unrealized profits on the Kadmon stock and call options he had previously purchased.

* * *

GLASSNER, 68, of Novato, California is charged with two counts of securities fraud, one of which carries a maximum sentence of 20 years in prison and one of which carries a maximum sentence of 25 years in prison.

The maximum potential sentences are prescribed by Congress and are provided here for informational purposes only, as any sentencing of the defendant will be determined by a judge.

Mr. Williams praised the outstanding work of the FBI. Mr. Williams also thanked the U.S. Securities and Exchange Commission, which today filed a parallel civil action.

This case is being handled by the Office's Securities and Commodities Fraud Task Force. Assistant U.S. Attorney Christine Magdo is in charge of the prosecution.



Outcome: The charges contained in the Complaint are merely accusations, and the defendants are presumed innocent unless and until proven guilty.

Plaintiff's Experts:
Defendant's Experts:
Comments: