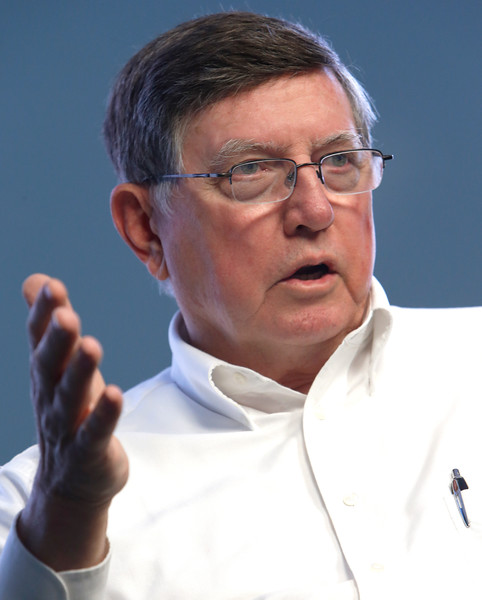 Defendant's Attorney: Randall Mantooth
Description: Murfreesboro, Tennessee personal injury lawyer represented Plaintiff, who sued Defendant on an age discrimination civil rights theory.

Mike Nunley, age 71, the former Emergency Medical Services, EMS Director, and James R. "Randy" White and Joe Haffner sued Rutherford County Mayor Ketron, et al., after they were sacked in April 2019.
Outcome: Plaintiffs' verdict for $2.1 million. The jury awarded them over $1 million in back pay, including 413,521 for Nunley. The plaintiffs also received a total of $950,000 for humiliation and embarrassment damages with Nunley getting $350,000, and White and Haffner each receiving $300,000.
Plaintiff's Experts:
Defendant's Experts:
Comments: