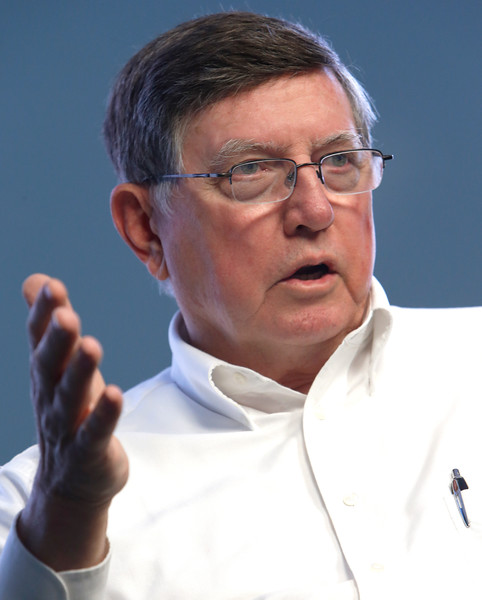 Description: Knoxville, Tennessee criminal law lawyer represented defendant charged with making false or fictitious statements in connection with the purchase of a firearm in violation of Title 18, United States Code, Section 922(a)(6).

Kelvon Foster, ate 21, from Knoxville, Tennessee, admitted to purchasing firearms from a Federal Firearm's Licensee in Knoxville, TN, on behalf of people prohibited by federal law from purchasing firearms. Foster further admitted that he purchased at least one of the firearms, a Glock pistol, on behalf of a juvenile, Anthony Thompson. The Glock pistol was later recovered by law enforcement in connection with an officer-involved shooting of Thompson at Austin-East Magnet High School on April 12, 2021.

"In most straw purchasing cases, the harm is understood but often theoretical," said United States Attorney Francis M. Hamilton III. "In this case, the harm was real and tragic. The laws prohibiting certain persons from purchasing firearms are there for a reason, and my office, and our law enforcement partners, will continue pursuing these cases to the fullest extent of the law."

"A person violates federal law the moment they purchase and transfer a firearm to an individual who cannot legally possess them," said ATF Special Agent in Charge Mickey French. "The ATF is committed to working with our local, state, and federal partners to investigate and prosecute the 'straw purchasers' in conjunction with the individuals who receive these firearms and use them to commit violent criminal acts."

This prosecution is the result of an investigation by the ATF and the TBI. The United States Attorney's Office wishes to thank the Knox County Attorney General's Office for its support of this federal investigation. This case was brought as part of Project Safe Neighborhoods (PSN), a comprehensive national strategy that creates local partnerships with law enforcement agencies to effectively enforce existing gun laws. It provides more options to prosecutors, allowing them to utilize local, state, and federal laws to ensure that criminals who commit gun crime face tough sentences. PSN gives each federal district the flexibility it needs to focus on individual challenges that a specific community face.

Assistant U.S. Attorney Tracy L. Stone represented the United States.
Outcome: Defendant was sentenced to 10 months' imprisonment followed by two years of supervised release.
Plaintiff's Experts:
Defendant's Experts:
Comments: