Please E-mail suggested additions, comments and/or corrections to Kent@MoreLaw.Com.
Help support the publication of case reports on MoreLaw
Date: 07-29-2022
Case Style:
State of Texas v. Guentin Goffney
Case Number:
Judge: Not Available
Court: District Court, Travis County, Texas
Plaintiff's Attorney: Travis County Texas District Attorney's Office
Defendant's Attorney: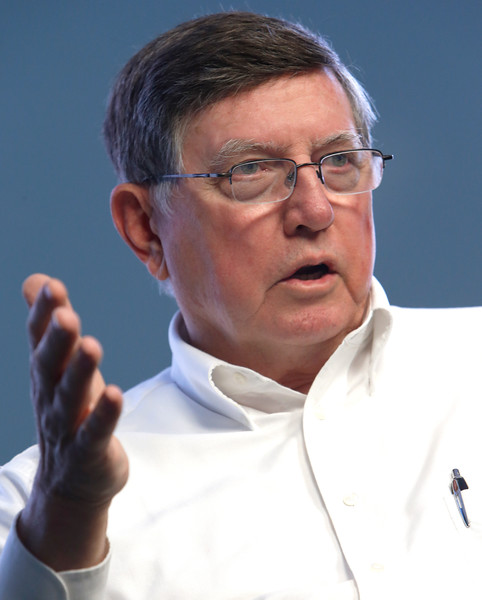 Description: Austin, Texas criminal law lawyer represented defendant charged with sexual assault.

Quentin Goffney, age 35, who was identified as the man who raped and stabbed a woman in June of 2018 in an apartment complex with a DNA analysis in 2019.
Outcome: Defendant was found guilty.
Plaintiff's Experts:
Defendant's Experts:
Comments: