Please E-mail suggested additions, comments and/or corrections to Kent@MoreLaw.Com.
Help support the publication of case reports on MoreLaw
Date: 08-04-2022
Case Style:
Scarlett Lewis and Neil Heslin v. Alex Jones
Case Number:
Judge:
Court: District Court, Travis County, Texas
Plaintiff's Attorney: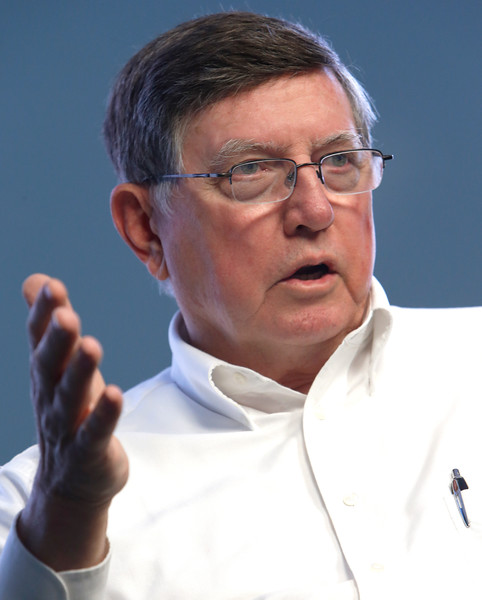 Defendant's Attorney: Not Available
Description: Austin, Texas personal injury lawyers represented Plaintiffs, who sued Defendant on defamation and harassment theories claiming the repeated said things that were not true about the 20 first graders, including their son Jesse Lewis, age 6, who was killed in the mass shooting that claimed the lives of 20 first graders and six educators at Sandy Hook Elementary School in Newtown, Conn.
Outcome: Plaintiffs' verdict for compensatory damages for $4 million and $45.2 million in punitive damages.
Plaintiff's Experts:
Defendant's Experts:
Comments: