Please E-mail suggested additions, comments and/or corrections to Kent@MoreLaw.Com.
Help support the publication of case reports on MoreLaw
Date: 08-05-2022
Case Style:
Andrea Anderson v. Aitkin Pharmacy Services, LLC dba Thrifty White Pharmacy; George Badeaux
Case Number: 01-CV-19-1198
Judge: David F. Hermerding
Court: District Court, Aitkin County, Minnesota
Plaintiff's Attorney: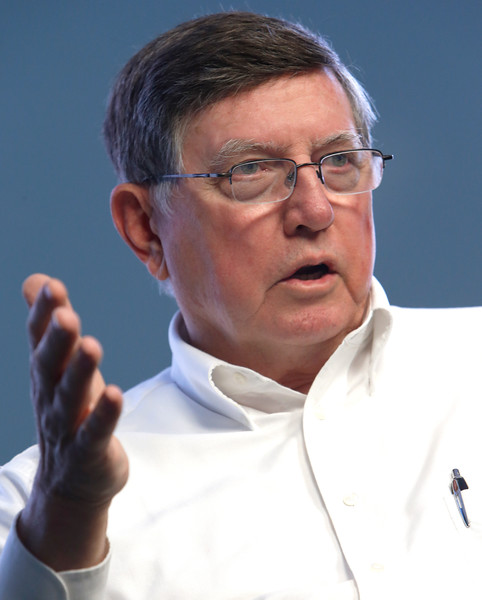 Defendant's Attorney: Ranelle Alane Leier, Charles R. Shreffler, Jr., Kathryn Ann Mrkonich
Description: Atkin, Minnesota civil rights lawyer represented Plaintiff, who sued Defendant for refusing to fill an emergency contraception prescription because of beliefs that women should not be given such medicines.

Plaintiff was forced to drive nearly 100 miles to another pharmacy to obtain the morning after pill after having several pharmacies reject her requests that they fill the script.



Outcome: Plaintiff's verdict for $25,000.00.
Plaintiff's Experts:
Defendant's Experts:
Comments: