Please E-mail suggested additions, comments and/or corrections to Kent@MoreLaw.Com.
Help support the publication of case reports on MoreLaw
Date: 07-01-2022
Case Style:
In the interest of J.E.J.A., a child
Case Number: 04-22-00359
Judge: Per Curiam
Court: Court of Appeals of Texas, Fourth District, San Antonio, on appeal form the 438th District Court, Bexar County
Plaintiff's Attorney: Bexar County District Attorney's Office
Defendant's Attorney: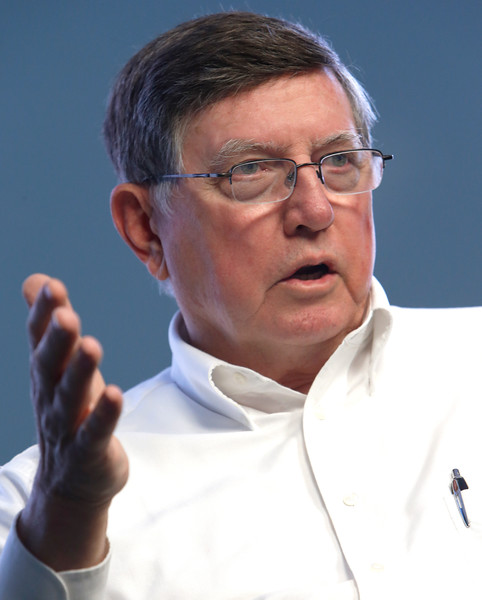 Description: San Antonio, Texas family law lawyers represented parties involved in a suit for termination of the parent-child relationship.


This is an accelerated appeal of an order in a suit for termination of the parent-child relationship that must be disposed of by this court within 180 days of the date the notice of appeal was filed in the trial court. See Tex. R. Jud. Admin. 6.2. Appellant timely filed a notice of appeal on June 16, 2022. Accordingly, the record was due June 27, 2022. See Tex.R.App.P. 26.1(b), 35.1(b). The record was not filed.

We order the court reporter, Sachiko Nagao, to file the reporter's records by July 7, 2022. See Tex.R.App.P. 35.3(c) (extension of time to file record in accelerated appeal must not exceed 10 days). The court will not grant any further extension of time to file the record in the absence of a showing of extraordinary circumstances that prevent the timely filing of the record and reasonable assurance the record will be completed and filed by the requested extended deadline.

Outcome:
Because this is an appeal from the termination of parental rights, "the trial court must direct the official or deputy reporter to immediately commence the preparation of the reporter's record. The trial court must arrange for a substitute reporter, if necessary." Tex.R.App.P. 28.4(b)(1). We further order the clerk of this court to serve a copy of this order on the trial court. See Tex.R.App.P. 35.3(c) ("[t]he trial and appellate courts are jointly responsible for ensuring that the appellate record is timely filed").

Plaintiff's Experts:
Defendant's Experts:
Comments: