Please E-mail suggested additions, comments and/or corrections to Kent@MoreLaw.Com.
Help support the publication of case reports on MoreLaw
Date: 05-20-2022
Case Style:
Anuj Thapa v. St. Cloud Orthopedic Associates, Ltd., et al.
Case Number: 0:19-cv-02568-TNL
Judge: Tony N. Leung
Court: United States District Court for the District of Minnesota (Hennepin County)
Plaintiff's Attorney: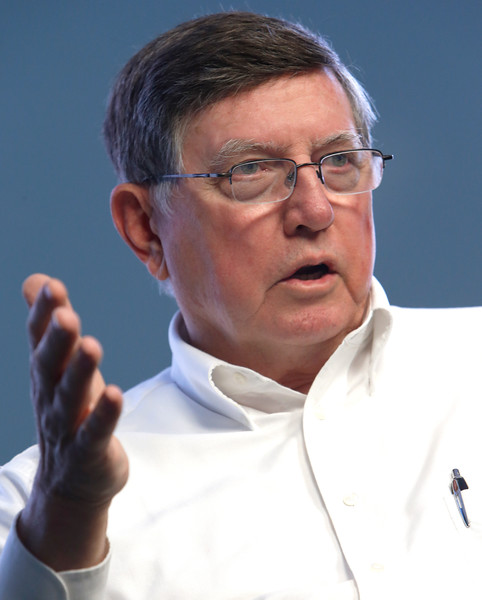 Defendant's Attorney: Chad A. Staul, Michelle Draewell, Steven Schwagman
Description: Minneapolis, Minnesota personal injury lawyers represented Plaintiff, who sued Defendants on medical malpractice negligence theories claiming to have suffered more than $75,000 in injuries and/or damages as a direct result of substandard medical care.

Anuh Thapa, age 25, claiming that he was permanent disabled by a poorly performed surgery on his leg.

Plaintiff broke his legal playing soccer. He underwent surgery and was discharged but developed compartment system.

The Defendants, including, Dr. Steven Schwegman, denied wrong doing and claimed that the care provide with in accordance with accepted medical standards.
Outcome: Plaintiff's verdict for $111 million.
Plaintiff's Experts:
Defendant's Experts:
Comments: