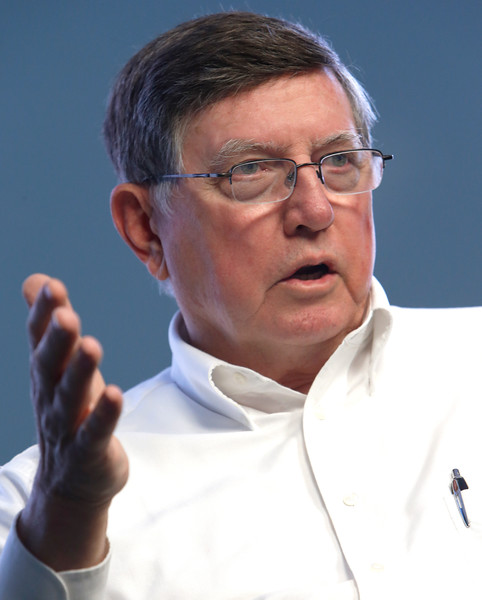 Defendant's Attorney: James W. Kaucher, Charles W. Wirken and Melissa A. San Angelo
Description: Phoenix, Arizona personal injury lawyers represented Plaintiff, who sued Defendant on abuse, neglect and exploitation theories under the Arizona Adult Protective Services Act ("SPSA").


¶3 Plaintiff Terrell Fadely had her sixth back surgery in March 2016. She was 73 years old. Dr. Michael Chang performed a spinal fusion at HonorHealth Scottsdale Hospital, inserting a titanium rod to permanently connect two of her vertebrae and stabilize her spine. Plaintiff spent a week at HonorHealth to recover and was discharged with "full strength" in her legs, even able to walk with a walker.

¶4 Plaintiff was transported from HonorHealth to defendant Encompass, then called HealthSouth, an in-patient recovery and rehabilitation hospital, down the road from HonorHealth. She picked Encompass because of its location and she had recovered there from an earlier spinal surgery.

¶5 Because Plaintiff did not identify a particular doctor to care for her, Encompass designated Dr. Christopher Barnes to be her primary attending physician. Dr. Barnes had medical staff privileges and leased space at Encompass. As the primary attending physician, Dr. Barnes testified, "he was required to personally monitor [the patient's] rehabilitation progress and prevent hospital complications."

¶6 Dr. Barnes examined Plaintiff the day after her admission and found her stable. A few days later, Plaintiff complained of "sharp" and "throbbing" back pain. She also displayed "significant" neurological decline. But Dr. Barnes was unavailable, so a nurse alerted Dr. Atul Patel, his on-call replacement. Dr. Patel responded to Plaintiffs hospital room, where he found a "mostly non-verbal" patient "unable to answer questions unless prodded." He performed a minimal physical exam of the patient, which revealed symptoms "consistent with a spinal cord injury," including leg numbness and weakness and precipitous neurological decline. Dr. Patel noted that "close monitoring of neurological status will be needed." He did not, however, perform a neurological exam or order a spine x-ray.

¶7 From there, nothing. Plaintiff had to wait two days before Dr. Barnes examined her. Her mind had continued to decline, and she had developed a pressure ulcer and urinary tract infection. Like his colleague, Dr. Barnes did not perform a neurological exam or order a spine x-ray. Nor did he call the surgeon, Dr. Chang, who Plaintiff would see for an appointment the next day.

¶8 Dr. Chang's physician's assistant ("PA") examined Plaintiff and feared a spinal cord compression. Time was of the essence. After a spinal cord compression, a rapid response is needed to prevent paralysis. The PA had an ambulance rush Plaintiff to HonorHealth, where she was

3

diagnosed with a spinal compression. Dr. Chang operated, but it was too late. Plaintiff has never walked again. She needed a tracheotomy tube for months and spent nearly two years in long-term care facilities.

¶9 Plaintiff sued Encompass in 2017, alleging abuse and neglect under the Adult Protective Services Act. She also alleged, but later dropped, a negligence claim. She never sued Dr. Barnes or Dr. Patel, individually.

¶10 After a 12-day bench trial, the superior court ruled for Plaintiff. The court found that Drs. Barnes and Patel had abused or neglected Plaintiff under APSA, awarding her $1.7 million in compensatory damages. The court did not find "Encompass directly caused Plaintiff's spinal cord injuries," but it found Encompass liable for the "actions and inactions" of Drs. Barnes and Patel because either (1) the doctors were the "apparent agents of Encompass," making Encompass "vicariously liable for [their] acts and omissions," or (2) Drs. Barnes and Patel were "part of Encompass'[s] 'enterprise' for providing [Plaintiff]'s care." After several unsuccessful post-trial motions, Encompass timely appealed. We have jurisdiction. See A.R.S. § 12-2101(A)(1).



Outcome: ¶41 We reverse the superior court's finding of apparent agency and remand for the court to recalculate damages without Select's medical bills, but otherwise affirm the judgment.
Plaintiff's Experts:
Defendant's Experts:
Comments: