Please E-mail suggested additions, comments and/or corrections to Kent@MoreLaw.Com.
Help support the publication of case reports on MoreLaw
Date: 07-21-2022
Case Style:
United States of America v. Michael Milchin
Case Number: 17-cr-284
Judge: Gerald J. Pappert
Court: United States District Court for the Eastern District of Pennsylvania (Philadelphia County)
Plaintiff's Attorney: United States Attorney's Office
Defendant's Attorney: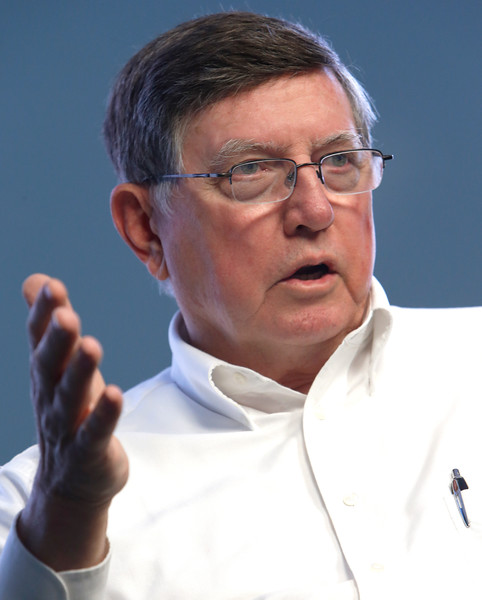 Description: Philadelphia, Pennsylvania criminal defense lawyer represented Defendant charged with drug distribution.


Michael Milchin was charged in a single indictment for his roles in two criminal enterprises. First, he masterminded an Oxycodone-trafficking ring that distributed hundreds of thousands of pills, which Milchin and his coconspirators obtained by filling fraudulent prescriptions at many pharmacies. Milchin also defrauded Independence Blue Cross and Aetna of more than $130,000 while working as a chiropractor's business manager by submitting fictitious insurance claims for medical care that was never provided.

Milchin pleaded guilty three days before trial to all twenty-two counts against him. At Milchin's change of plea hearing, he and the Court engaged in a thorough colloquy after which the Court concluded Milchin's plea was knowing, voluntary and intelligent.

The Court subsequently sentenced Milchin to 168 months' incarceration, the high end of his advisory guideline range. In doing so, it considered, inter alia, his attorney's detailed sentencing memorandum, numerous objections to the Presentence Investigation Report, extensive oral argument at the sentencing hearing and testimony from two witnesses, Milchin's wife and mother.


Milchin now alleges his attorney, Lonny Fish, provided constitutionally ineffective assistance of counsel in connection with his guilty plea and sentencing. The Court denies Milchin's Petition because his claims are foreclosed by his guilty plea colloquy and counsel's advocacy at sentencing.
United States v. Milchin (E.D. Pa. 2022)
Outcome: Conviction affirmed.
Plaintiff's Experts:
Defendant's Experts:
Comments: