Please E-mail suggested additions, comments and/or corrections to Kent@MoreLaw.Com.
Help support the publication of case reports on MoreLaw
Date: 07-11-2022
Case Style:
Magnet, Inc. v. The Travelers Indemnity Company, et al.
Case Number: 17-cv-3173
Judge: Robert W. Gettleman
Court: United States District Court for the Northern District of Illinois (Cook County)
Plaintiff's Attorney: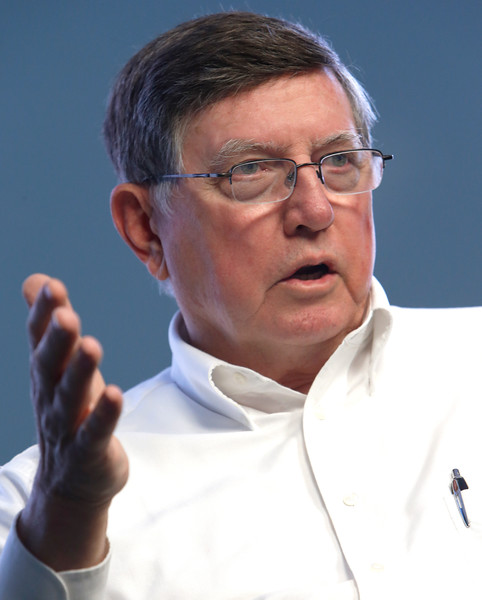 Defendant's Attorney: Lauren B. Mcmillen, Amelia A. Bower, Kenneth Cabot Newa,
Description: Chicago, Illinois insurance law lawyers represented Plaintiff, who sued Defendant on a breach of contract theory.


Plaintiff Magnetek, Inc. brought a three count complaint against defendants The Travelers Indemnity Company and Travelers Casualty and Surety Company (together "Travelers") seeking a declaration that defendants owe a duty to defend (Count I) and indemnify plaintiff (Count II) under certain insurance policies issued by defendants to plaintiff's predecessor. Count III is a claim for breach of contract. After the court denied Travelers' motion to dismiss for failure to name Velsicol Chemical LLC as a necessary party [Doc. 31], Travelers answered and filed a counter-claim, and Velsicol moved for and was granted leave to intervene as a defendant based on Travelers' assertion that Velsicol1 has a duty to defend and indemnify it for any liability asserted in this action. Plaintiff has now moved for partial summary judgment on its claim that Travelers has a duty to defend it from certain underlying claims brought against Monsanto Company that Monsanto asserts plaintiff has a duty to defend and indemnify based on a "Special Undertaking" Agreement between plaintiff's predecessor and Monsanto. Travelers have countered with a cross-motion for summary judgment arguing that any duty it may have had has been released. For the reasons that follow, plaintiff's motion is granted, and defendant Travelers' motion is denied.

Outcome:
The court thus holds that: (a) Travelers has a duty to defend plaintiff Magnetek in the Monsanto Litigation; (b) Magnatek may control its defense in that litigation; and (c) Travelers shall reimburse Magnetek for defense costs, past and future, in that litigation. The court also grants plaintiff's motion to file an amended complaint nunc pro tunc [Doc. 93].

Plaintiff's Experts:
Defendant's Experts:
Comments: