Please E-mail suggested additions, comments and/or corrections to Kent@MoreLaw.Com.
Help support the publication of case reports on MoreLaw
Date: 08-03-2022
Case Style:
United States of America v. Antwon Heyward
Case Number: 18-4819
Judge: Toby Heytens
Court: United States Court of Appeals for the Fourth Circuit on appeal for the District of South Carolina (Charleston County)
Plaintiff's Attorney: United States Attorney's Office
Defendant's Attorney: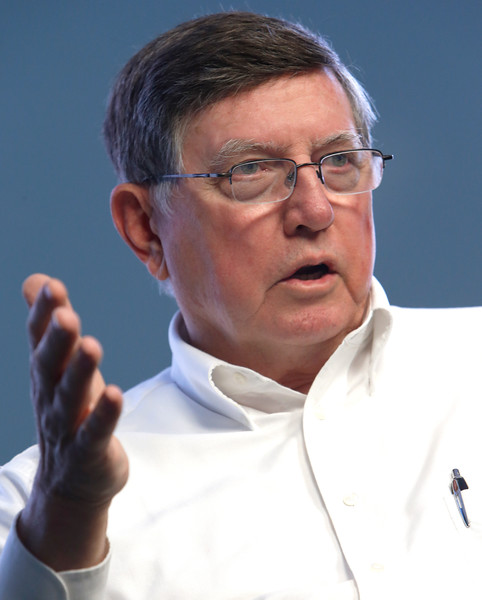 Description: Charleston, South Carolina criminal law lawyer represented defendant charged with felony possession of a firearm.

Antwan Heyward pleaded guilty to "knowingly" possessing a firearm after being
convicted of "a crime punishable by imprisonment for a term exceeding one year."
18 U.S.C. §§ 922(g)(1), 924(a)(2). Two years later, the Supreme Court held that "the word
'knowingly' applies both to the defendant's conduct and to the defendant's status." Rehaif
v. United States, 139 S. Ct. 2191, 2194 (2019) (emphasis added). Heyward was not advised
of the second knowledge requirement before pleading guilty, and his lawyer made no
objection to that omission. Because Heyward is the rare defendant who can make the
"difficult" showing that, had he been properly advised, "there is a reasonable probability
that he would not have pled guilty," Greer v. United States, 141 S. Ct. 2090, 2097 (2021)
(quotation marks omitted)
Outcome: We vacate his conviction and remand for further proceedings.
Plaintiff's Experts:
Defendant's Experts:
Comments: