Please E-mail suggested additions, comments and/or corrections to Kent@MoreLaw.Com.
Help support the publication of case reports on MoreLaw
Date: 07-28-2022
Case Style:
Leesa Wiseman v. Missouri Department of Corrections
Case Number: 1816-CV27602
Judge: Jennifer Phillips
Court: Circuit Court, Jackson County, Missouri
Plaintiff's Attorney: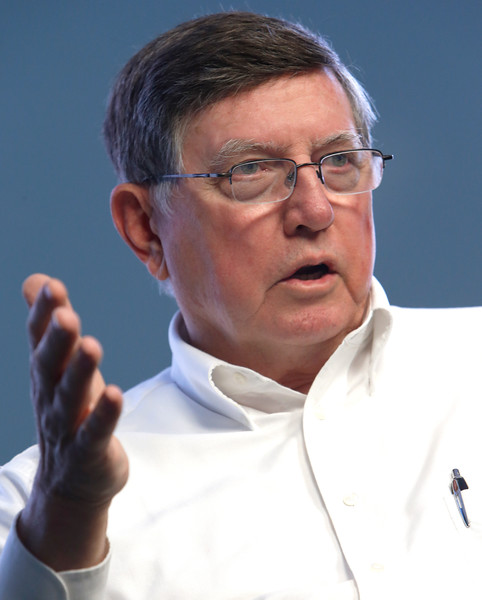 Defendant's Attorney: Nicholas Taulbee, Ashley Ray, Eliot Michael Gusdorf
Description: Kansas City, Missouri civil rights lawyer represented Plaintiff, who sued the Defendant on a employment discrimination abased on race, sex/gender and disability, violation of the Missouri Human Rights Act and retaliation.
Outcome: Defendant's verdict on Plaintiff's discrimination and in favor of Plaintiff on her hostile work environment for $11 million.
Plaintiff's Experts:
Defendant's Experts:
Comments: