Please E-mail suggested additions, comments and/or corrections to Kent@MoreLaw.Com.
Help support the publication of case reports on MoreLaw
Date: 07-05-2022
Case Style:
State of Iowa v. Stanley liggins
Case Number: 19-0945
Judge:
Court: Supreme Court of Iowa on appeal from the District Court, Scott County
Plaintiff's Attorney: District Attorney Scott County Iowa
Defendant's Attorney: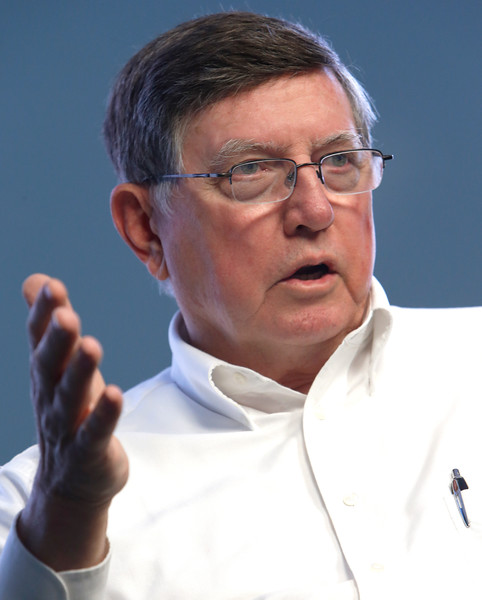 Description: Davenport, Iowa Criminal defense lawyer represented Defendant charged with first degree murder.

Stanley Liggins appeals following his conviction for murder in the first degree following a retrial. Liggins contends his right to a fair trial was violated by jury misconduct and the district court's failure to investigate the issue. He further contends the district court erred: (1) in admitting the former testimony =of a witness in violation of the hearsay rule and Liggins' confrontation rights; (2) in failing to exclude the testimony of several witnesses pursuant to rule 5.403; (3) in excluding hearsay statements of the child victim pursuant to rule 5.807; (4) in denying his motion for new trial; and (5) in denying his motion to dismiss based on due process violations.
Outcome: Affirmed.
Plaintiff's Experts:
Defendant's Experts:
Comments: