Please E-mail suggested additions, comments and/or corrections to Kent@MoreLaw.Com.
Help support the publication of case reports on MoreLaw
Date: 04-18-2022
Case Style:
Kevin Berling v. Gravity Diagnostics
Case Number: 19-CI-01631
Judge: Not Available
Court: Circuit Court Kenton County, Kentucky
Plaintiff's Attorney: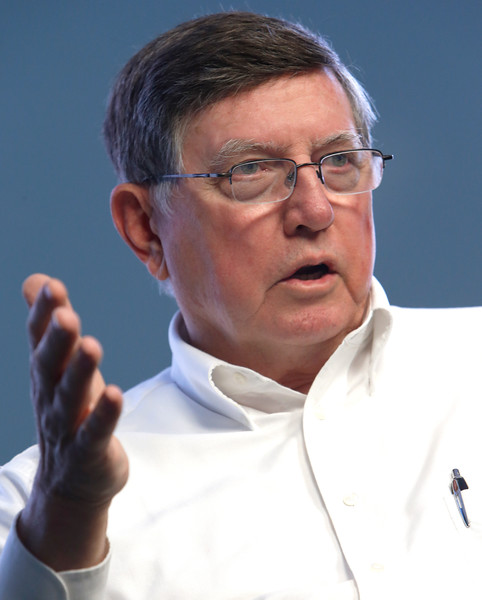 Defendant's Attorney: Katherine Kennedy
Description: Covington, Kentucky personal injury lawyer represented Plaintiff, who sued Defendant intentional infliction of emotion distress and wrongful termination theories.

Kevin Berling asked that his employer not celebrate his birthday and when it did anyway he suffered panic attacks and when he complained he was fired.

The defenses asserted by the Defendant are not available.
Outcome: Plaintiff's verdict for $450,000 including $300,000 for emotional distress and $150,000 for lost wages.
Plaintiff's Experts:
Defendant's Experts:
Comments: